10 Things You Can do to Lower Your Insurance Costs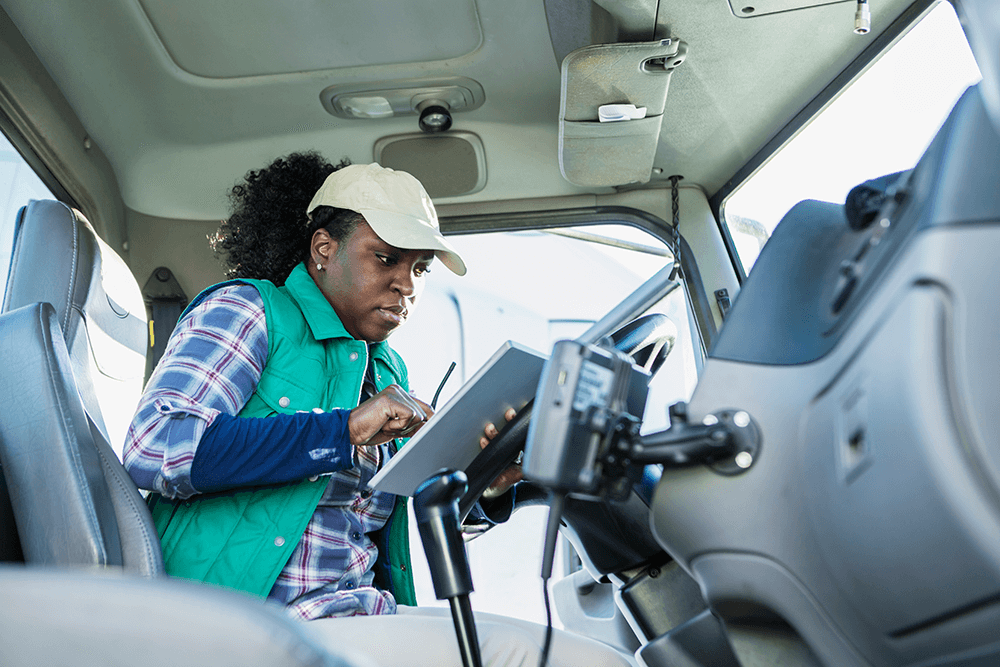 How do you cut your truck insurance rates as a motor carrier? While there is no specific formula to reduce the costs of insuring a fleet of trucks and their drivers, there are ways to impact your bottom line over time. Creating a safety strategy, taking consistent action, and dedicating resources to improving safety are key.
Every company is different and will require different approaches. The following concepts are based on the general experience of safety managers, motor carriers, and others in the industry. We always advise you to seek input from your agent and your management team to determine the correct path for your operation.
Here are 10 things, in no particular order, that can influence your insurance rates as a motor carrier.
Reduce frequency and severity of accidents. Plain and simple, this one action can have a big impact on your profit and on your rates. You will need to define and effectively communicate to your staff the counter-measures you must take to mitigate losses. Determine what types of accidents are most common, and determine a way to reduce their frequency. Safety managers know that dedicating more time to prevention and safety training translates to less downtime due to accidents. Your repair costs will remain low, and your insurance rates can, too. Learn more here.
Develop a safety action plan. With your leadership team, identify your safety weaknesses, then set benchmarks and track success. This one seems obvious but is often overlooked as small companies grow. Goals can include things such as reducing vehicle crashes, downtime, or workplace accidents. A focus on a safety mindset should always be at the forefront of a profit- and growth-minded company. Learn more here.
Invest in safety technologies. Technologies such as on-board cameras, speed monitors, and more can help you determine if drivers are following the rules of the road. They can also give you data to prove that your safety methods are working. Consistently monitor the analytics these technologies provide to chart trends and help drivers identify patterns for improvement. Learn more here.
Know your company's story, then build it and make sure everyone knows it. Building a culture of transparency is a crucial step in building a successful company. From safety to best practices, from relationships to rules of the road, owners and leaders must regularly articulate the company values and focus on what makes the company special. If all employees understand the company's story, they can all be vested in its success. Read more here.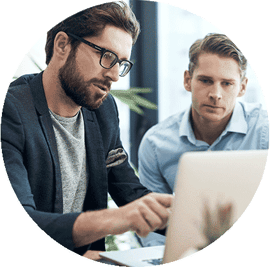 Build a relationship with your underwriter. While this one requires time away from your company, it can pay dividends. For the most part, maintaining an open-door policy with an underwriter can help an owner understand the perspective of those who write insurance - including potential risks, gaps in staffing or process, and more. Learn more here.
Utilize value-added services provided by your insurer. A reputable semi-truck insurance company should provide multiple safety education options. From industry webinars to training videos, and newsletters to safety materials, insurers can lend their experience to help motor carriers operate as safely as possible. Take advantage of these opportunities. If your insurer doesn't provide them, keep looking.
Educate employees on the importance of workplace safety. Workers compensation incidents can eat into your revenue and leave you short-staffed. Multiple incidents can increase your premiums. Develop a comprehensive workplace safety plan that includes reducing unsafe processes, promoting safe habits, and mitigating risks in all operations. Read more here.
Investigate losses – accidents can and do occur. When an accident occurs, document the circumstances of the accident and determine what factors contributed to the accident. Track all accidents that occur to determine root causes and trends. A detected trend could point to a lack of training in a certain area and provide the motor carrier guidance to build up its resources to address that area. Learn more here.
Retain more risk. Motor carriers that do all the right things – hire skilled drivers, provide proper support and training, and maintain their equipment -- are less likely to have losses. They make themselves better risks for their insurance carriers. As a result, they can position themselves to take advantage of self-insured retention programs which allow them to retain more risk at a reduced premium. Read more here.
Focus on subrogation efforts. Your insurer should provide subrogation services when a driver is sidelined by an accident. Subrogation specialists can help minimize downtime and cut revenue losses. To learn more, ask your agent about subrogation.
Remember, lowering your commercial auto insurance rates will require diligence on behalf of your leaders, managers, and employees. It takes time but in the end can pay big dividends and create a safer workplace.
Note: These lists are not intended to be all-inclusive.
© Great West Casualty Company 2022. The material in this publication is the property of Great West Casualty Company unless otherwise noted and may not be reproduced without its written consent by any person other than a current insured of Great West Casualty Company for business purposes. Insured should attribute use as follows: "© Great West Casualty Company 2022. Used with permission by Great West Casualty Company."
This material is intended to be a broad overview of the subject matter and is provided for informational purposes only. Great West Casualty Company does not provide legal advice to its insureds, nor does it advise insureds on employment-related issues. Therefore, the subject matter is not intended to serve as legal or employment advice for any issue(s) that may arise in the operations of its insureds. Legal advice should always be sought from the insured's legal counsel. Great West Casualty Company shall have neither liability nor responsibility to any person or entity with respect to any loss, action, or inaction alleged to be caused directly or indirectly as a result of the information contained herein.