CSA/SMS Under Control? Now It's Back to the Basics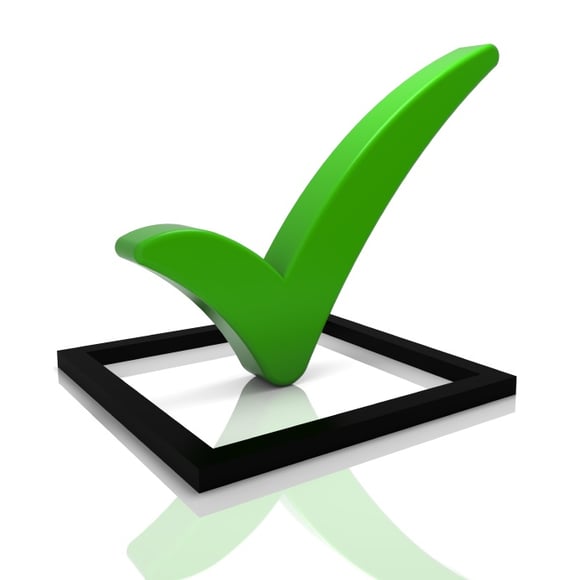 Like most carriers, you probably spent a lot of time analyzing, modifying, and conquering your Safety Measurement System (SMS) results over the past couple of years. Now, as you look around feeling pretty good about yourself and your company, you may notice that something has been missing.
For many companies, what's missing is a focus on preventing crashes and developing a strong safety culture.
Someone once said that safety culture simply means, "the way we do things around here." Recently, most trucking companies have been focusing on lowering their safety basic percentages, which was certainly a worthwhile task. However, this has also meant that many neglected to continue, or even begin, regular safety training. For some that has meant a slipping crash performance, lost time, increased costs, etc. There are some things that can be done to help develop your safety culture without much effort or expense on your part.
The leaders of a trucking company should lead by example and show interest in the safety and well being of their staff and drivers. By taking part in safety events, leaders demonstrate that it has value, and that they are interested and excited about what's going on in the company.
Do small things, like taking the time to visit personally with drivers. Ask them how things are going, what they are seeing out there, or just ask if they feel good about driving for your company. If you are using Value Driven Driving, ask them about the program with questions such as:
What do you like or dislike about the training?
Do you use the techniques described in the training? If not, why?
What is the minimum safe following distance at highway speeds?
These simple things will help show whether or not your safety program is effective and will allow you to change how the message is being delivered. Using videos, brochures, and newsletters are important in supporting the main message, but nothing beats person-to-person contact.
There are so many cloud-based video services that make it easy to get safety training to drivers individually, including our online Value-Drive Learning Library. Keep in mind that online videos cannot replace an actual safety meeting. When drivers only view videos individually online, you never get to see their reaction or acceptance level for the material presented. Was there a buy-in or not? Does he or she agree or disagree? If you don't know the answer to those questions, you cannot tell if the training worked.
In summary, the steps that you can take to start or enhance your company's safety culture are:
Have regular contact personally with your staff and drivers to discuss safety issues.
Schedule safety meetings in either small or large group settings to gauge driver acceptance of the material and promote discussion of issues. Great West's Value Driving materials would be ideal "thought and discussion starters" for you and your staff.
Support the safety message with videos, flyers, newsletters, etc.
Be involved with the staff and drivers so you set the best example for your company. Make attending safety training sessions a priority.
For more information on improving your company's safety culture, contact your Great West Casualty Company safety representative.