Ask the Underwriter: How Driver Quality Affects Underwriting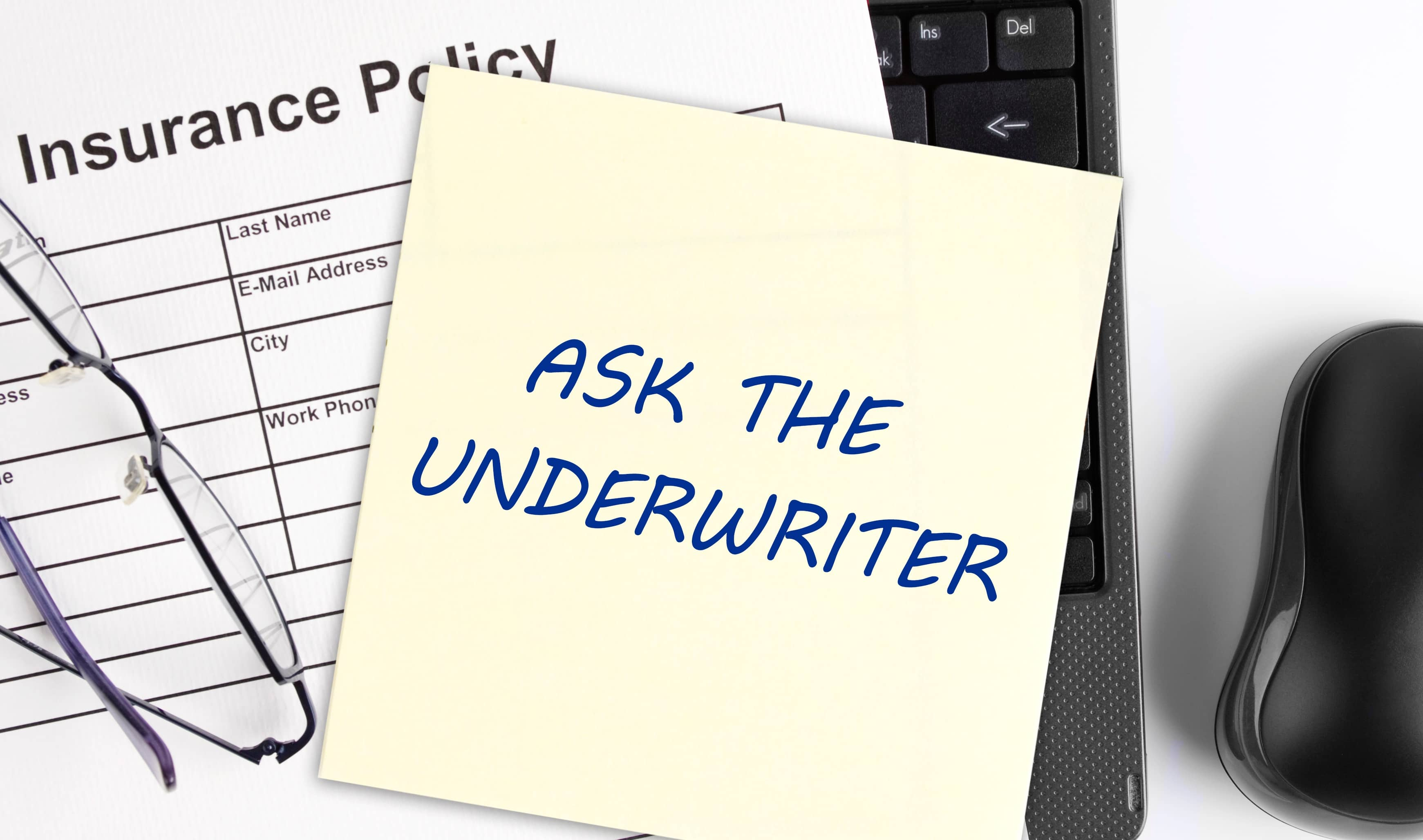 Great West Casualty Company's underwriting guidelines are developed using data from industry studies and evaluating the MVRs of drivers involved in claims.
American Transportation Research Institute, for example, conducted a study that found a reckless driving violation increases a driver's crash risk by 325%. An improper turn increases crash risk by 105% and excessive speeding increases crash risk by 56%. Factors such as these, as well as years of experience and crash history, can all impact an Underwriter's decision to insure a particular driver.
Numbers do not tell the whole story though. Another key factor is the insured's safety culture. After evaluating a driver, there may be cases where the underwriter is on the fence. What can tip the scale in the driver's favor is if the motor carrier can demonstrate their commitment to safety.
Such actions can include road testing all driver applicants, providing safety training in orientation and on an ongoing basis, using Great West's safety products and services, Safety Measurement System (SMS) results, and other management controls.
A motor carrier that can demonstrate they have the controls in place to monitor drivers and provide the knowledge and skills needed to be successful can have a profound impact on the underwriting decision.
CALL TO ACTION
Develop the company's hiring and retention

standards for drivers

Establish road testing procedures for

applicants and tenured drivers

Develop a new employee orientation

program that includes

preventing crashes and injuries

Utilize tools to evaluate driver performance

(i.e. PSP for applicants, SMS, MVRs, etc.)
8 QUESTIONS TO ASK YOUR TRUCK INSURANCE AGENT
Want to learn more? Download our white paper, Insurance is an Investment:
8 Questions to Ask Your Agent Before You Buy Insurance.
The information in this article is provided as a courtesy of Great West Casualty Company and is part of the Value-Driven® Company program. Value-Driven Company was created to help educate and inform insureds so they can make better decisions, build a culture that values safety, and manage risk more effectively. To see what additional resources Great West Casualty Company can provide for its insureds, please contact your Safety Representative, or click below to find an agent.
© Copyright Great West Casualty Company 2022. The material in this publication is the property of Great West Casualty Company unless otherwise noted and may not be reproduced without its written consent by any person other than a current insured of Great West Casualty Company for business purposes. Insured should attribute use as follows: "Used with permission by Great West Casualty Company."
This material is intended to be a broad overview of the subject matter and is provided for informational purposes only. Great West Casualty Company does not provide legal advice to its insureds, nor does it advise insureds on employment-related issues. Therefore, the subject matter is not intended to serve as legal or employment advice for any issue(s) that may arise in the operations of its insureds. Legal advice should always be sought from the insured's legal counsel. Great West Casualty Company shall have neither liability nor responsibility to any person or entity with respect to any loss, action, or inaction alleged to be caused directly or indirectly as a result of the information contained herein.