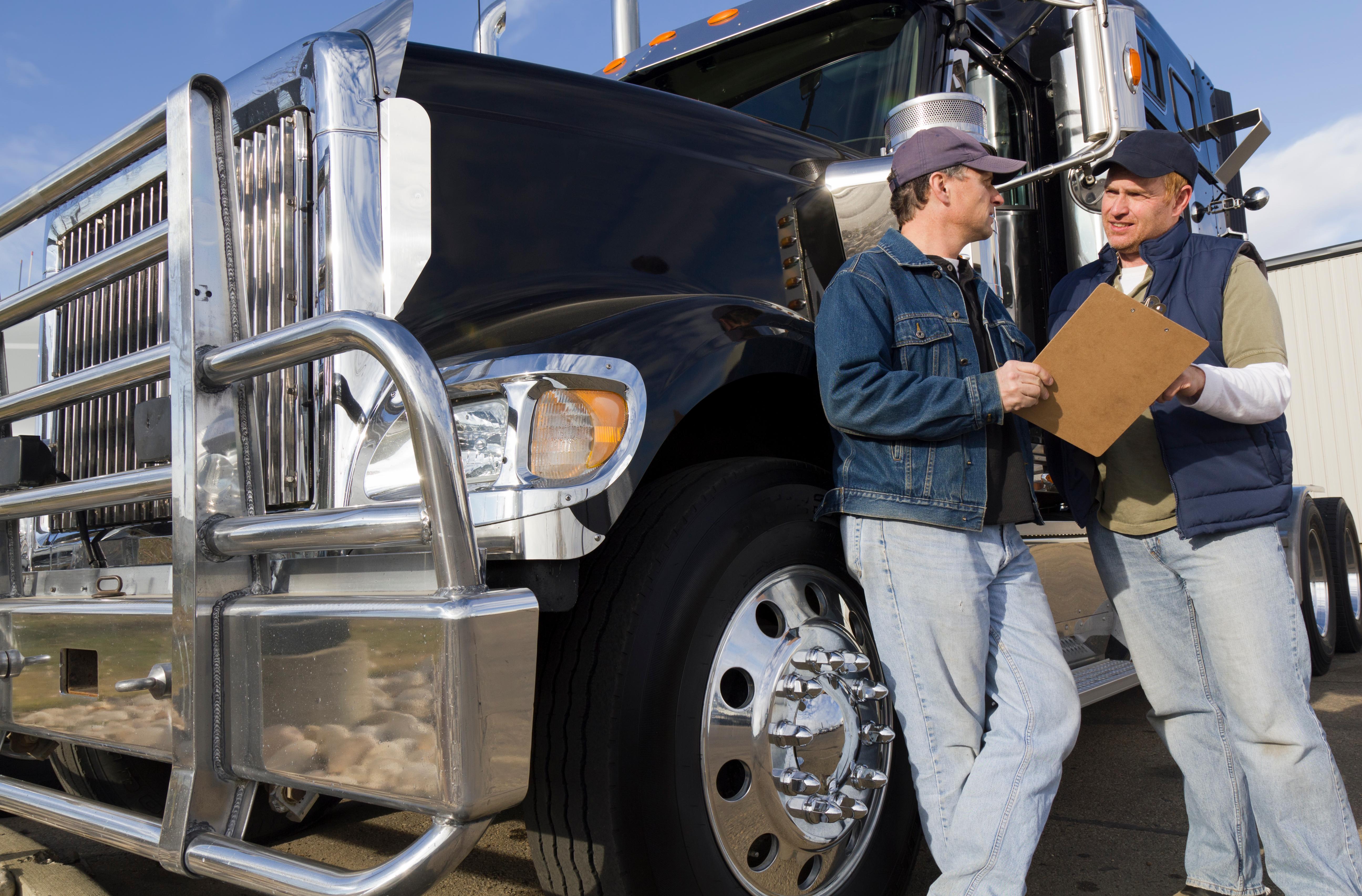 Culture is a term used often when discussing organizational development, but what is it? Simply put, culture is the shared values and beliefs that govern how employees behave in an organization.
It starts from the top down, permeating every job and affecting everything from productivity and customer service to safety and regulatory compliance. In fact, according to the Harvard Business Review, culture can account for 20 – 30% of the differential in corporate performance when compared to culturally unremarkable competitors. Imagine being thirty percent better than the competition.
Every organization has a culture, be it good or bad. It's vital to the company's survival that safety is a shared value. A good indicator of a motor carrier's culture is in its safety performance. The frequency of vehicle crashes and workplace injuries, Safety Measurement System (SMS) results, and other loss prevention metrics are a direct reflection of employee behaviors, which stem from the company culture. If preventing losses is not important to the motor carrier's senior leaders, then expect employees to share this perspective.
Successful motor carriers have figured out that building their desired culture will not happen overnight. It takes dedication and, at times, difficult decisions to ensure the ship stays on course. However, once the foundation is established, moving forward is easier as new employees enter the organization and learn up front how things work and their roles in helping the company achieve organizational excellence.
What makes a good safety culture? There are several factors, but the following are some key elements successful motor carriers have adopted.
Engaged and Supporting Leadership
A commitment to safety is relevant in the company's policies and procedures as well as through senior leadership's visible presence promoting safety initiatives. From adhering to established driver hiring and retention standards to conducting facility inspections, the leadership team must not waver in its commitment to preventing losses.
Education and Training
New employee orientation, regular safety meetings, performance reviews, and mentoring are several ways a motor carrier can communicate the importance of safety to all employees. Investing in education and training also shows employees that the company cares about their development and wellbeing.
Accountability
All departments and employees must be held accountable for safety performance. Crashes, injuries, roadside inspections, regulatory compliance, turnover, etc. can contribute to various types of losses. Measure performance in these areas regularly and develop action plans to improve.
Call to Action
Conduct ongoing safety training to prevent vehicle crashes and workplace injuries.

Create an employee-only focus group where safety concerns can be communicated directly to senior management.

Measure safety performance using the tracking sheet in "Safety Talk" or other means.

Hold managers and employees accountable for safety performance.
The information in this article is provided as a courtesy of Great West Casualty Company and is part of the Value-Driven® Company program. Value-Driven Company was created to help educate and inform insureds so they can make better decisions, build a culture that values safety, and manage risk more effectively. To see what additional resources Great West Casualty Company can provide for its insureds, please contact your safety representative, or click below to find an agent.
© Great West Casualty Company 2018. The material in this publication is the property of Great West Casualty Company unless otherwise noted and may not be reproduced without its written consent by any person other than a current insured of Great West Casualty Company for business purposes. Insured should attribute use as follows: "© Great West Casualty Company 2018. Used with permission by Great West Casualty Company."
This material is intended to be a broad overview of the subject matter and is provided for informational purposes only. Great West Casualty Company does not provide legal advice to its insureds, nor does it advise insureds on employment-related issues. Therefore, the subject matter is not intended to serve as legal or employment advice for any issue(s) that may arise in the operations of its insureds. Legal advice should always be sought from the insured's legal counsel. Great West Casualty Company shall have neither liability nor responsibility to any person or entity with respect to any loss, action, or inaction alleged to be caused directly or indirectly as a result of the information contained herein.