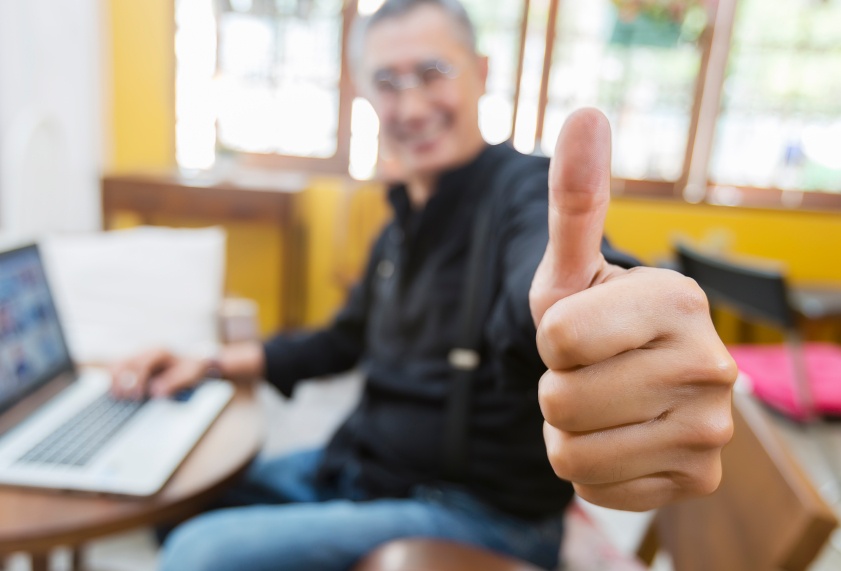 How does a company maintain a position of excellence within their chosen marketplace? This is the question that has led to scores of courses, books, and, lectures. Satisfying a product or service need is the universal foundation of any business operation. In addition to fulfilling the product/service need, marketplace impression will always be shaped by the level of customer service provided.

Remaining aware that customer service occurs before, during, and after a purchase will provide an intangible benefit to any company. Customer service must be a part of a company's culture. This culture allows for the most positive impact possible on our business partners. There are no secrets to customer service. It simply comes down to putting oneself in the shoes of another and asking; "How would I like to be treated if I were in the same situation?"
5 Tips to bolster the level of customer service of a company:
Remind customers their business is appreciated.
Remain friendly at all times.
Smile when talking to a customer.
Go out of your way to do a little more than is necessary.
Clarify that the customer is happy.
Customer service will always be a topic of conversation among customers. Keeping service levels as a key focus item will solidify relationships and future business opportunities.
Have any questions about the above? Contact Great West Casualty Company here. For questions about truck insurance, click here or click below to find an agent.