Use Positive Spillover to Improve Safety Performance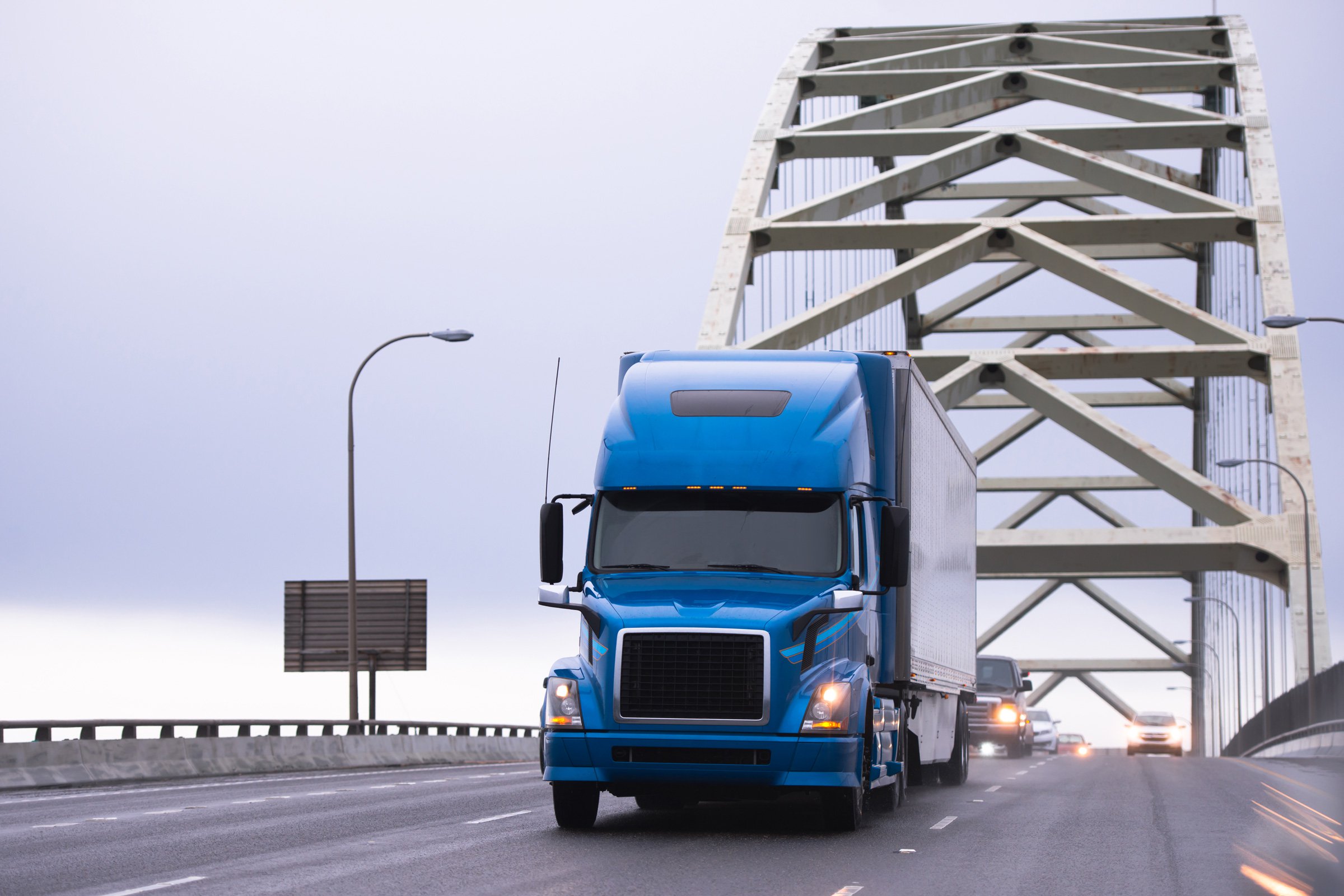 Have you ever noticed how people are influenced by those around them? Think of a neighborhood where one homeowner works very hard to keep his/her yard perfectly manicured. When neighbors see this meticulous attention to detail, they tend to raise their games and follow suit by taking better care of their properties. Before you know it, the entire neighborhood looks gorgeous and becomes a center of pride for everyone. One homeowner's efforts had a positive spillover effect on his/her neighbors.
In a service-oriented industry like transportation, think of how a top performer can improve customer service by bringing out the best in others. For example, one of the benefits of a small-sized trucking company is its sense of family. This closeness comes from ownership/management's ability to have daily contact with all employees to the point where managers know the names of employees, their spouses, and children. Actively engaging employees to this degree, sharing an enthusiasm for the company, and most importantly, helping employees see they are valuable contributors to the company's success can have a positive spillover effect. By taking pride in themselves and the company, employees become better advocates for the company's products and services and ultimately strive to provide better customer service.
From a safety standpoint, consider how management's commitment to safety can create positive spillover and improve employee safety performance. When management leads by example and establishes high expectations, employees will be more apt to emulate this behavior and be more inclined to participate in organized safety activities. With improved safety performance, the organization will benefit in the following ways:
• Fewer losses
• Increased productivity
• Improved morale
• Lower turnover
• Better communication
• Lower workers' compensation insurance costs • Reduced medical expenses
• Decreased roadside violations
• Increased customer service
Improving safety performance through positive spillover is relatively inexpensive. It may cost nothing at all and require only minor operational adjustments. For example, selecting a safety-minded high-performer to conduct road tests or to mentor new drivers can have a positive spillover effect. Not only do new hires learn immediately what the company expects relative to safety performance, but also the personal interaction with someone exhibiting these characteristics creates a positive and lasting impression. Conversely, toxic employees are experts in creating negative spillover. Do not allow these personality types to monopolize discussions during safety meetings. Instead, intentionally involve top performers in the discussion from the start, and encourage new employees to participate so they feel their views are valid and a welcome contribution.
CALL TO ACTION
Identify safety-minded high-performers and keep them engaged by involving them in special projects.

Recognize high-performers for their contributions to safety in group settings with their peers.

Establish a driver mentoring program where top performers can influence new hires.

Select a top-performing, safety-conscious driver to conduct road test evaluations.
Note: These lists are not intended to be all-inclusive.
The information in this article is provided as a courtesy of Great West Casualty Company and is part of the Value-Driven® Company program. Value-Driven Company was created to help educate and inform insureds so they can make better decisions, build a culture that values safety, and manage risk more effectively. To see what additional resources Great West Casualty Company can provide for its insureds, please contact your safety representative, or click below to find an agent.
© Great West Casualty Company 2019. The material in this publication is the property of Great West Casualty Company unless otherwise noted and may not be reproduced without its written consent by any person other than a current insured of Great West Casualty Company for business purposes. Insured should attribute use as follows: "© Great West Casualty Company 2019. Used with permission by Great West Casualty Company."
This material is intended to be a broad overview of the subject matter and is provided for informational purposes only. Great West Casualty Company does not provide legal advice to its insureds, nor does it advise insureds on employment-related issues. Therefore, the subject matter is not intended to serve as legal or employment advice for any issue(s) that may arise in the operations of its insureds. Legal advice should always be sought from the insured's legal counsel. Great West Casualty Company shall have neither liability nor responsibility to any person or entity with respect to any loss, action, or inaction alleged to be caused directly or indirectly as a result of the information contained herein.