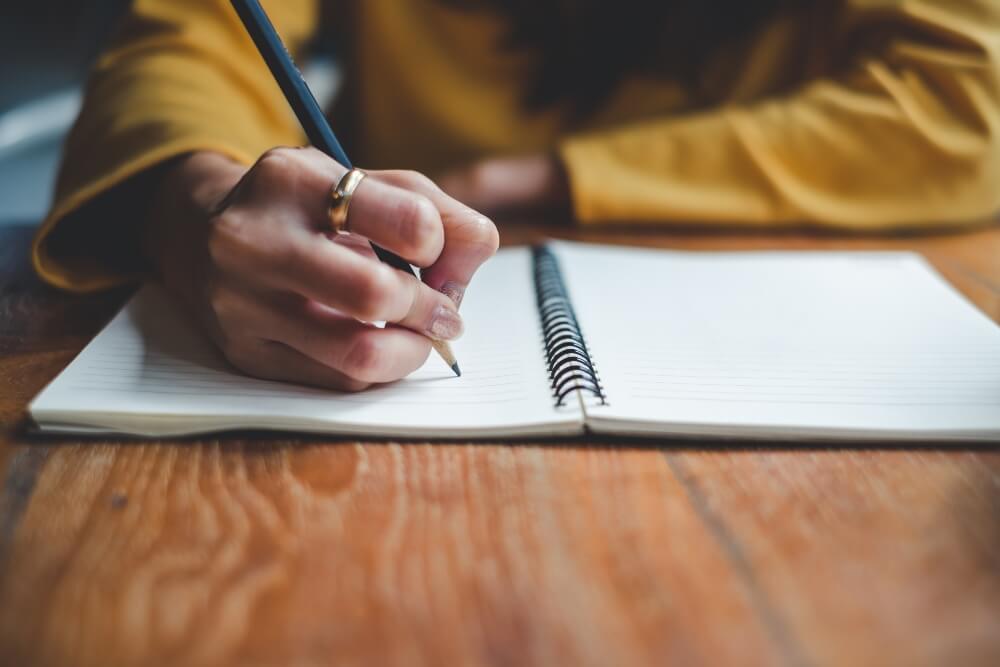 Let's face it, job searching is tough.
Whether you're a seasoned professional or a recent college grad, each job search has its challenges. Fortunately, our team of HR recruitment professionals is here to help ease your job search woes.
Before you hop on the internet and get "APPLY" click-happy, we want you to step back and take a look within. This isn't a spiritual awakening kind of situation. All you need is a pen and paper (or computer).
Ready, set, reflect.
Jot down your strengths, skills, and interests. No one has to see this list, so it can be as simple or complex as you want it to be. Don't over-think this! Often times, the first things that come to mind are the most reflective of the truth. Once you have these items written down, make a new section for your personal values. Take note of any values that align with or seem to drive the other categories you've defined.
GOOOOOOOOOOAAAAAL!
Like a terribly thrown ball on third and long, you had to see where this conversation was headed. It's time to write down at least one professional goal. This topic is one of the most common interview questions you will encounter. Prepare your goal(s) now rather than going into overtime without a game plan (sorry, we're done with the sports puns). Consider the personal values and characteristics you have written down when you are goal setting.
You do you.
The time has come to send you out to search. You should have an understanding of who you are and what you want. Having a hard time weeding through the multitude of job openings? Just remember what my husband says each time I head to Target: stick to the list. You made that list of personal characteristics, values, and goals for a reason. When you are able to look past the jobs that don't fit you and focus on the ones that actually do, you're more likely to have a successful job hunt.
DID YOU KNOW? Employees at Great West work here for an average of 12 years. We'll let you in on a not-so-secret secret: finding the right job fit isn't a one-way transaction. As recruiters, we want to hire the right fit for the role and company, but we also want you to feel that the job and company are a good fit for you. Here's to hoping the feelings are mutual!
Job searching is hard work, but hopefully if you approach it with a solid understanding of self, you will find the opportunity that is right for you.
---
At Great West, we hire great people for great careers. Ready to take the next step to great? Join our Talent Community for job alerts, company updates, and priority resume review for job openings.
---
This blog post created by Megan L., Talent Acquisition Specialist at Great West Casualty Company.
© Great West Casualty Company 2019. The material in this publication is the property of Great West Casualty Company unless otherwise noted and may not be reproduced without its written consent by any person other than a current insured of Great West Casualty Company for business purposes. Insured should attribute use as follows: "© Great West Casualty Company 2019. Used with permission by Great West Casualty Company."
This material is intended to be a broad overview of the subject matter and is provided for informational purposes only. Great West Casualty Company does not provide legal advice to its insureds, nor does it advise insureds on employment-related issues. Therefore, the subject matter is not intended to serve as legal or employment advice for any issue(s) that may arise in the operations of its insureds. Legal advice should always be sought from the insured's legal counsel. Great West Casualty Company shall have neither liability nor responsibility to any person or entity with respect to any loss, action, or inaction alleged to be caused directly or indirectly as a result of the information contained herein.