Stay Cool. Best Practices for Refrigerated Cargo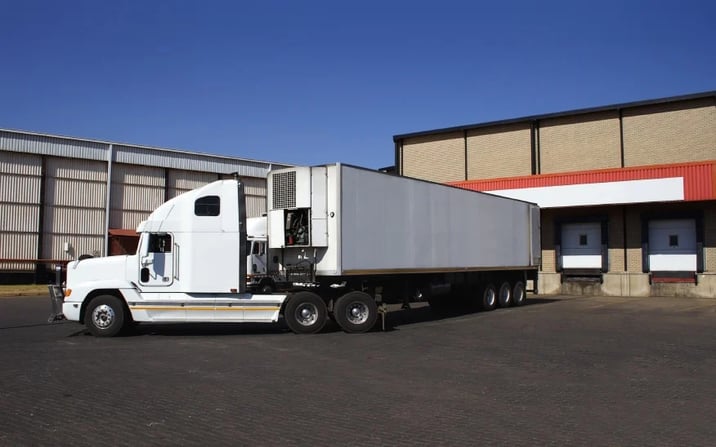 Below are some tips of the trade when dealing with refrigerated cargo:
Does the trailer need to be pre-chilled? A reefer unit only maintains temperature; it is not designed to lower the temperature. If you put refrigerated product in a reefer trailer with an ambient temperature of 90 degrees, you are going to have a problem.
Record the temperature of the product on the shipping documents at time of receipt.
Know the susceptibility of the product to temperature damage.
Put into your rules tariff that the temperature recorder will be prima facie evidence whether or not the temperature has been maintained.
Refrigerated Vehicles Pre-loading Checklist
Refrigeration unit operating properly?
Thermostat calibrated?
Refrigeration air chutes and ducts properly installed and in good repair?
Door seals in good condition?
Door seals tightly when closed?
Walls free of cracks and holes?
Front bulkhead installed?
Floor drains open?
Inside of vehicle clean and odor free?
Floor grooves free of debris?
Inside height, width, and length adequate for load?
Load braces and other devices available to secure load?
Is the vehicle trailer pre-cooled (or pre-warmed)?
Refrigerated Trailers
For optimum transport temperature management, refrigerated trailers need insulation, a high-capacity refrigeration unit and fan, and an air delivery duct.
The checklist (above) includes these and other desired features in a top-air delivery trailer.
For more information on temperature sensitive loads, contact a Great West Casualty Company safety representative.