Monitoring Drivers for At-Risk Behaviors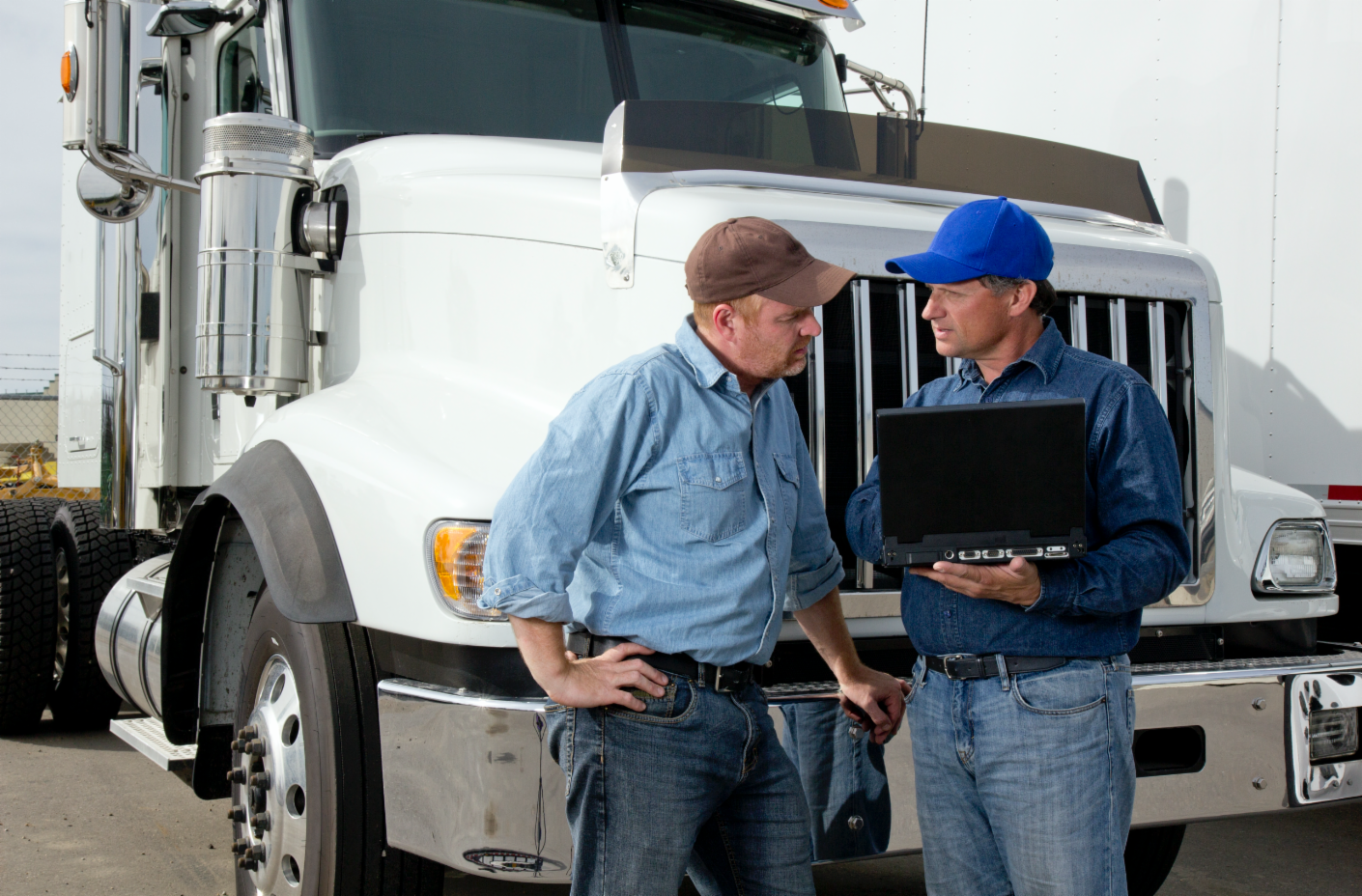 According to a 2014 study by the Federal Motor Carrier Safety Administration (FMCSA), the average cost of all large truck crashes is approximately $91,000 per crash. That amount can increase exponentially if injuries and fatalities are involved. Avoiding the indirect costs associated with a loss, meaning the unbudgeted expenses not covered by insurance, is imperative. While the root cause of a crash may not be your driver, experience has shown that future crashes can be predicted based on leading indicators, such as a driver's history of at-risk behaviors. These behaviors can include speeding, following too closely, and making frequent lane changes, to name a few. If a driver continues to exhibit these behaviors, then the chances of him/her being involved in a future crash is more likely.
Supervising drivers is a challenging task, especially with over-the-road drivers who can be gone for weeks on end. Fortunately, technology is making it easier for motor carriers to monitor drivers for at-risk behaviors in a proactive, rather than reactive, way. Here are some tools and methods that can help in this area.
Pre-employment Screening Program (PSP)
Motor carriers can do themselves a big favor by not hiring problems. Ordering an applicant's PSP report can help identify trends in at-risk driving behaviors, DOT reportable crashes, and compliance violations.
Motor Vehicle Record (MVR) Program
Motor carriers can go above and beyond ordering MVRs annually by creating an MVR check program to supervise at-risk drivers more closely. These drivers are placed on probation for a company-specified period of time and must pay to have their MVRs ordered quarterly. Drivers then sit down with a member of management to review their MVRs and overall performance.
Safety Measurement System (SMS)
Motor carriers can monitor their SMS profiles to track roadside inspections, moving violations, and recordable crashes for tenured drivers. As new data enters the SMS, motor carriers can identify the driver and equipment involved, look for trends in at-risk behaviors, then determine corrective action.
Electronic Control Module (ECM)
Increased fuel usage and hard braking could point to at-risk behaviors like excessive speeding and tailgating. Both are factors in many rear-end crashes. Downloaded ECM data from the engine can be used to identify behavioral trends and allow management to pull a driver in for coaching and training.
Fleet Management Software
There are numerous vendors that offer fleet management software with driver monitoring functionality. This can include GPS fleet tracking to monitor a driver's location, alerts when excessive speeding occurs, and even functionality to make a driver unavailable for dispatch if he/she runs out of hours for driving.
Create a written MVR monitoring program.

Order Pre-Employment Screening Program (PSP) reports for all driver applicants.

Monitor SMS daily to identify new violations and trends in at-risk behaviors.
Source: United States Department of Transportation. (2014). Safety is good business. Retrieved from https://www.fmcsa.dot.gov/safety/good- business/safety-good-business
The information in this article is provided as a courtesy of Great West Casualty Company and is part of the Value-Driven® Company program. Value-Driven Company was created to help educate and inform insureds so they can make better decisions, build a culture that values safety, and manage risk more effectively. To see what additional resources Great West Casualty Company can provide for its insureds, please contact your safety representative, or click below to find an agent.
© Great West Casualty Company 2018. The material in this publication is the property of Great West Casualty Company unless otherwise noted and may not be reproduced without its written consent by any person other than a current insured of Great West Casualty Company for business purposes. Insured should attribute use as follows: "© Great West Casualty Company 2018. Used with permission by Great West Casualty Company."
This material is intended to be a broad overview of the subject matter and is provided for informational purposes only. Great West Casualty Company does not provide legal advice to its insureds, nor does it advise insureds on employment-related issues. Therefore, the subject matter is not intended to serve as legal or employment advice for any issue(s) that may arise in the operations of its insureds. Legal advice should always be sought from the insured's legal counsel. Great West Casualty Company shall have neither liability nor responsibility to any person or entity with respect to any loss, action, or inaction alleged to be caused directly or indirectly as a result of the information contained herein.