Managing Risk Through Delegation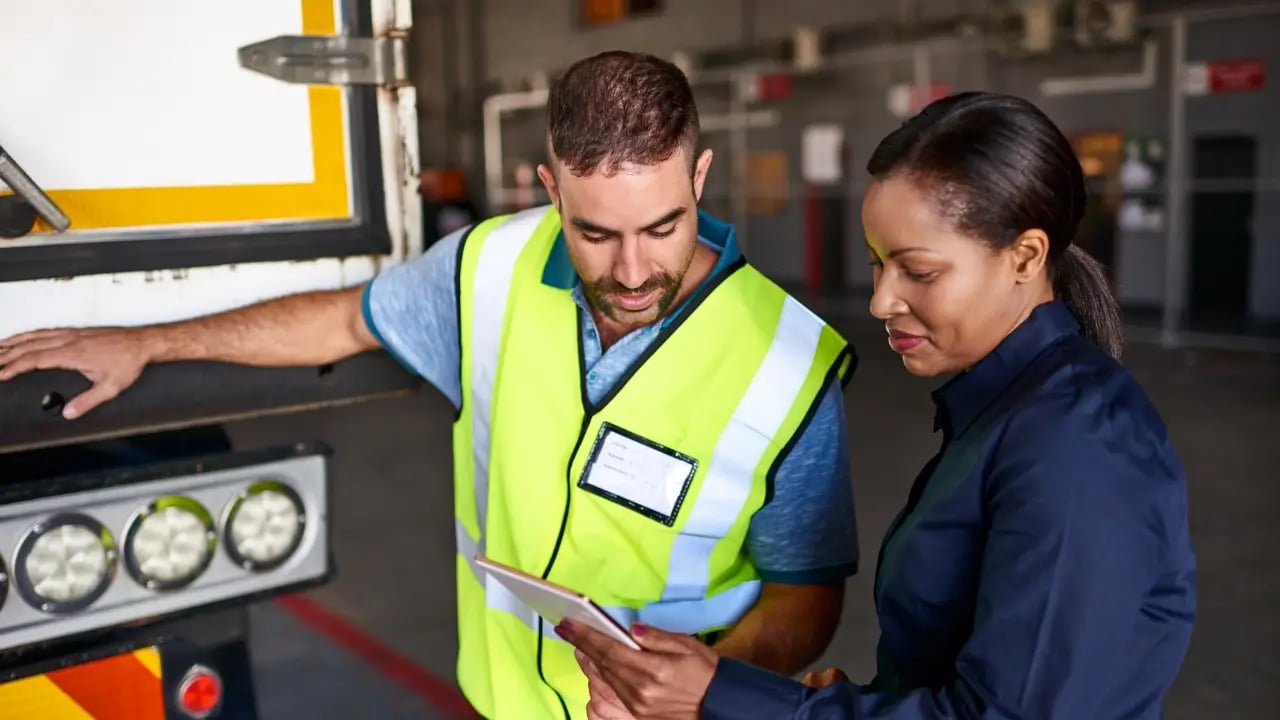 The art of delegating responsibilities to others is a skill every manager and supervisor should have in their repertoire—especially when it comes to managing risk. Not to be confused with risk transfer (i.e., insurance), delegating specific tasks to others is a great way to get other departments involved in risk management efforts. Also, it can help you develop future leaders.
However, delegating can fail if not handled properly. Here are some points to consider before delegating risk management tasks to others.
Not every task can be delegated, such as budgetary decisions and expenditures for engineering controls, like cameras for the trucks. Consider your day-to-day activities and identify which tasks you could hand off to a subordinate. A good example might be conducting a facility inspection to look for hazards. Using this opportunity as a teachable moment can help the delegate grow and free you up to focus on more strategic projects.
Delegating does not mean dumping undesirable tasks on others. Pick meaningful tasks that can help another person grow while also meeting the company's needs. To help that person be successful, be sure to explain what successful completion of the task looks like and be specific about the desired results.
SET THE DELEGATE UP FOR SUCCESS
Try to delegate tasks that play to your employee's strengths and interests. For example, if your employee is a talented public speaker, ask them to present a safety topic at the next driver's meeting or at new employee orientation. This opportunity can give them valuable experience and company-wide exposure.
Once you have provided clear instructions and objectives, give the delegate freedom to carry out the task the way they think best. Trial and error is a powerful learning tool, and allowing the delegate to find the right solutions on their own can only help them get better.
Establish regular times to sit down and discuss the delegate's progress. You may discover early on that they need help, so be ready to provide coaching and constructive feedback. Remember, patience is a virtue. But if you see they are on the right path, be sure to give credit where credit is due.
Identify tasks that you can delegate to others.

Pick an internal candidate who could benefit form the opportunity to lead certain tasks.

Specify measurable objectives the delegate is expected to achieve.

Develop a set of questions for coaching those delegated to lead tasks.




The information in this article is provided as a courtesy of Great West Casualty Company and is part of the Value-Driven® Company program. Value-Driven Company was created to help educate and inform insureds so they can make better decisions, build a culture that values safety, and manage risk more effectively. To see what additional resources Great West Casualty Company can provide for its insureds, please contact your safety representative, or click below to find an agent.
© Great West Casualty Company 2023. The material in this publication is the property of Great West Casualty Company unless otherwise noted and may not be reproduced without its written consent by any person other than a current insured of Great West Casualty Company for business purposes. Insured should attribute use as follows: "© Great West Casualty Company 2018. Used with permission by Great West Casualty Company."
This material is intended to be a broad overview of the subject matter and is provided for informational purposes only. Great West Casualty Company does not provide legal advice to its insureds, nor does it advise insureds on employment-related issues. Therefore, the subject matter is not intended to serve as legal or employment advice for any issue(s) that may arise in the operations of its insureds. Legal advice should always be sought from the insured's legal counsel. Great West Casualty Company shall have neither liability nor responsibility to any person or entity with respect to any loss, action, or inaction alleged to be caused directly or indirectly as a result of the information contained herein.