Driver Safety Programs: Save Money By Reducing Crashes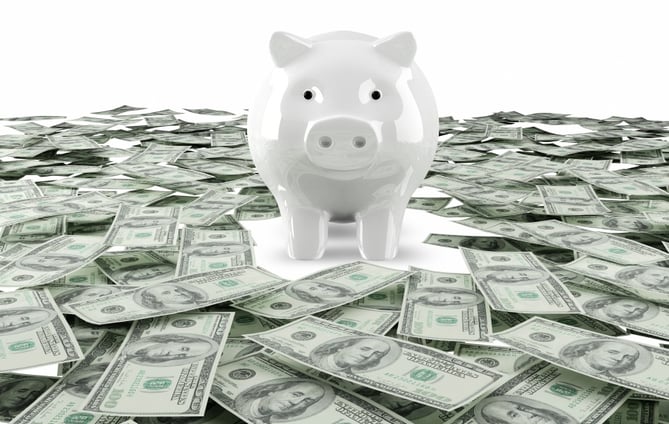 It is no secret that crashes are largely preventable and are often caused by driver error. By implementing a driver safety program at your company, you can greatly reduce your risk while protecting your company's bottom line.
SENIOR MANAGEMENT COMMITMENT AND EMPLOYEE INVOLVEMENT
Employee safety requires the attention of top-level management to provide leadership, set policies, and allocate resources.
Actively encourage employee participation and involvement at all levels of the organization.
All levels of management must be involved in the initial planning phase.
Managers must "walk the talk".
WRITTEN POLICIES AND PROCEDURES
Create written policies and procedures that are clear, comprehensive, and enforceable.
Written statement emphasizing the commitment to reducing traffic-related deaths and injuries.
Posted disciplinary actions should address the consequences of disregarding the procedures and notification that deviations will not occur.
Discuss the policies at company meetings and offer incentives for staying within the guidelines.
DRIVER AGREEMENTS
After reviewing your company policy, have all drivers sign an agreement that they have an understanding of the company rules.
The organization's traffic safety policies, procedures, and expectations regarding driver performance.
Vehicle maintenance.
How to report moving violations.
What to do at an accident site.
MOTOR VEHICLE RECORD (MVR) CHECKS
By checking the driving records of all employees, you will be able to screen out drivers who have poor driving records.
MVR's should be reviewed at least once per year.
Have a well-defined disciplinary policy and provide training for violators.
Clearly define the number of violations a driver can have before losing the privilege of driving for your company.
CRASH REPORTING AND INVESTIGATION
Have an established and enforced crash reporting and investigation process in place. All crashes and near misses should be reviewed and documented.
The company accident reporting policy and procedures should clearly guide drivers through their responsibilities in a crash situation.
All crashes, regardless of severity, should be reported to the employee's supervisor as soon as possible.
Determine whether or not the crash was preventable.
VEHICLE SELECTION, MAINTENANCE, AND INSPECTION
By making the right selection of equipment, when considering a vehicle crash, it could minimize the outcome. The company and driver should properly maintain and inspect the equipment.
Check the vehicle crash ratings.
Have a qualified mechanic perform formal vehicle inspections of all new or used equipment prior to purchasing it.
Perform routine daily inspections of company vehicles by mechanics and other management.
Perform daily vehicle inspections and report and correct all vehicle defects as soon as possible.
DRIVER TRAINING AND REGULATORY COMPLIANCE
By providing continuous driver safety training, drivers should build upon their abilities of protecting others in the course of driving.
Hold quarterly safety meetings.
Utilize the GWCC Value Driven Driving courses in orientation, at safety meetings, and in your action plan.
Connect drivers to GWCC Value Driven Learning Library and take prescribed courses.
Hold routine one-on-one meetings with drivers and place documentation in the driver's file.
Discuss the rules and regulations in new hire orientation and provide your drivers with the FMCSA pocket handbook.
Post changes in rules and regulations on the company bulletin board and/or put a memo in a payroll stuffer.
Educate your dispatchers, mechanics, and staff on these rules and regulations.
A program of this type can only improve your company culture. It will save lives, reduce costs, and provide a more favorable working atmosphere for all employees. If you need help getting started, contact Great West Casualty Company.
To get a truck insurance quote, click here or contact us below.