Ask the Safety Rep: How Can I Improve Driver Retention?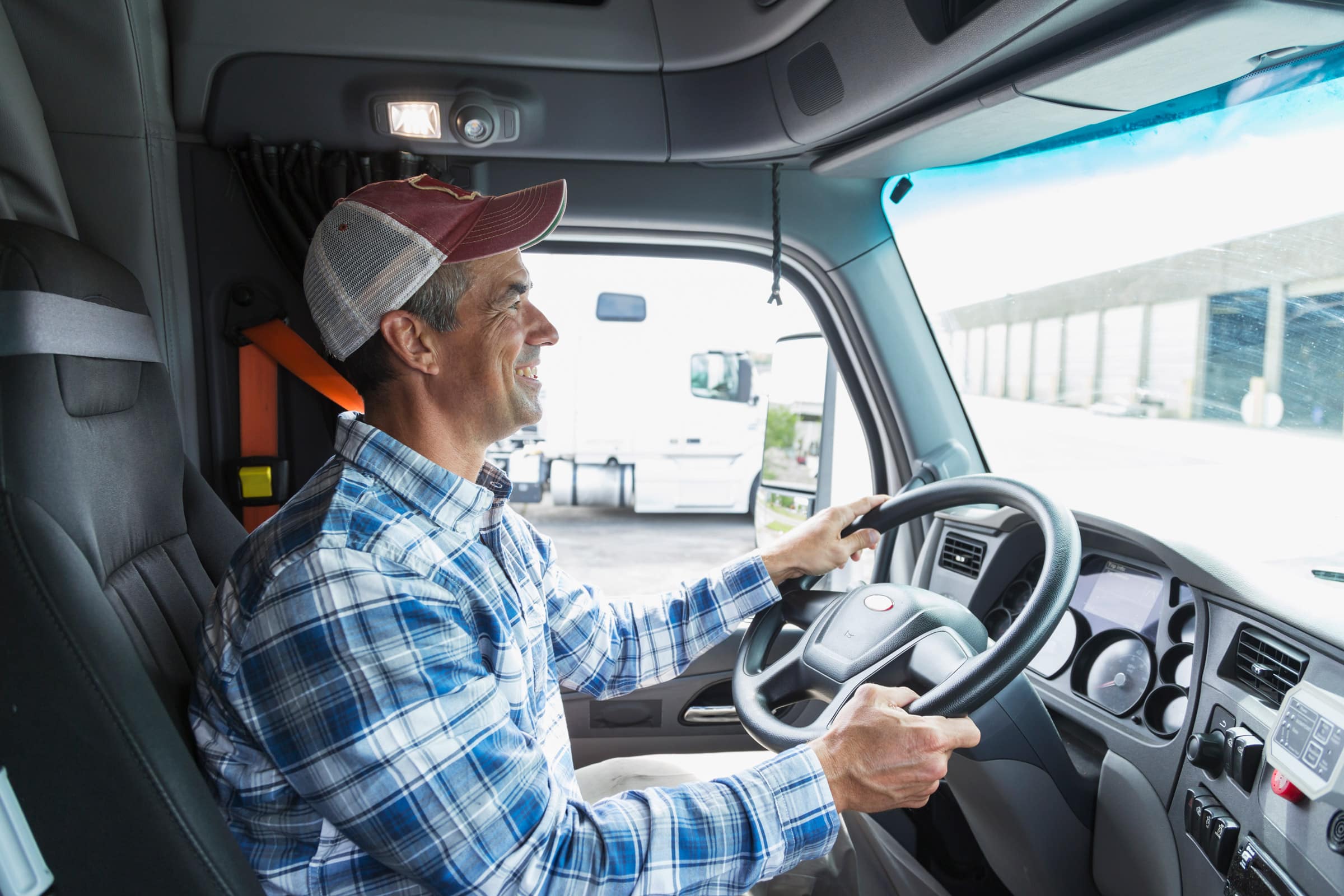 Great question! Unfortunately, there's not a magic pill to resolve this issue, but motor carriers would be wise to consider retention solutions from the driver's perspective if they hope to remain competitive and limit the business interruptions caused by driver turnover. Below are the American Transportation Research Institute's (ATRI) critical issues in the trucking industry for 2018; on this list, you can see that drivers and motor carriers do not share the same concerns. This difference in views is important to point out because if a motor carrier wants to attract and retain quality drivers, it needs to create a culture and work environment that addresses driver concerns.


So how can motor carriers use the ATRI Top 10 list to improve driver retention? The top three concerns of drivers are HOS, truck parking, and the ELD mandate. The HOS and ELD regulations will not change any time soon, so motor carriers must plan to meet compliance requirements. The Federal Motor Carrier Safety Administration (FMCSA) has helped ease the burden by revising the personal conveyance rule to allow drivers to find the nearest safe parking or rest location after their HOS are exhausted. However, if the FMCSA's allowance isn't enough, motor carriers may need to alter their operations to alleviate the burden further. The key is to communicate with drivers to understand their issues and make a genuine effort to try to find a compromise. Perhaps nothing within reason can be done, but the effort shows drivers that the company cares about their issues and is willing to find a solution together. This show of support can boost morale, increase performance, and improve turnover rates.
Similarly, operations staff can serve their internal customers (drivers) better by assisting them to find better parking options. Dispatchers can route drivers to areas with more parking spots, plan required breaks during times when parking is in less demand, or schedule and pay for parking in advance. Actions like these can help alleviate stress and help drivers focus on driving rather than being distracted by thinking of where they will be parking for the night.
CALL TO ACTION
Survey drivers to gather their feedback on the issues that are most important to them.
If personal conveyance is authorized, develop a policy outlining appropriate use.
Develop a driver health and wellness committee.
Note: These lists are not intended to be all-inclusive.
The information in this article is provided as a courtesy of Great West Casualty Company and is part of the Value-Driven® Company program. Value-Driven Company was created to help educate and inform insureds so they can make better decisions, build a culture that values safety, and manage risk more effectively. To see what additional resources Great West Casualty Company can provide for its insureds, please contact your safety representative, or click below to find an agent.
© Great West Casualty Company 2019. The material in this publication is the property of Great West Casualty Company unless otherwise noted and may not be reproduced without its written consent by any person other than a current insured of Great West Casualty Company for business purposes. Insured should attribute use as follows: "© Great West Casualty Company 2019. Used with permission by Great West Casualty Company."
This material is intended to be a broad overview of the subject matter and is provided for informational purposes only. Great West Casualty Company does not provide legal advice to its insureds, nor does it advise insureds on employment-related issues. Therefore, the subject matter is not intended to serve as legal or employment advice for any issue(s) that may arise in the operations of its insureds. Legal advice should always be sought from the insured's legal counsel. Great West Casualty Company shall have neither liability nor responsibility to any person or entity with respect to any loss, action, or inaction alleged to be caused directly or indirectly as a result of the information contained herein.