Preventing Crashes from Outside the Truck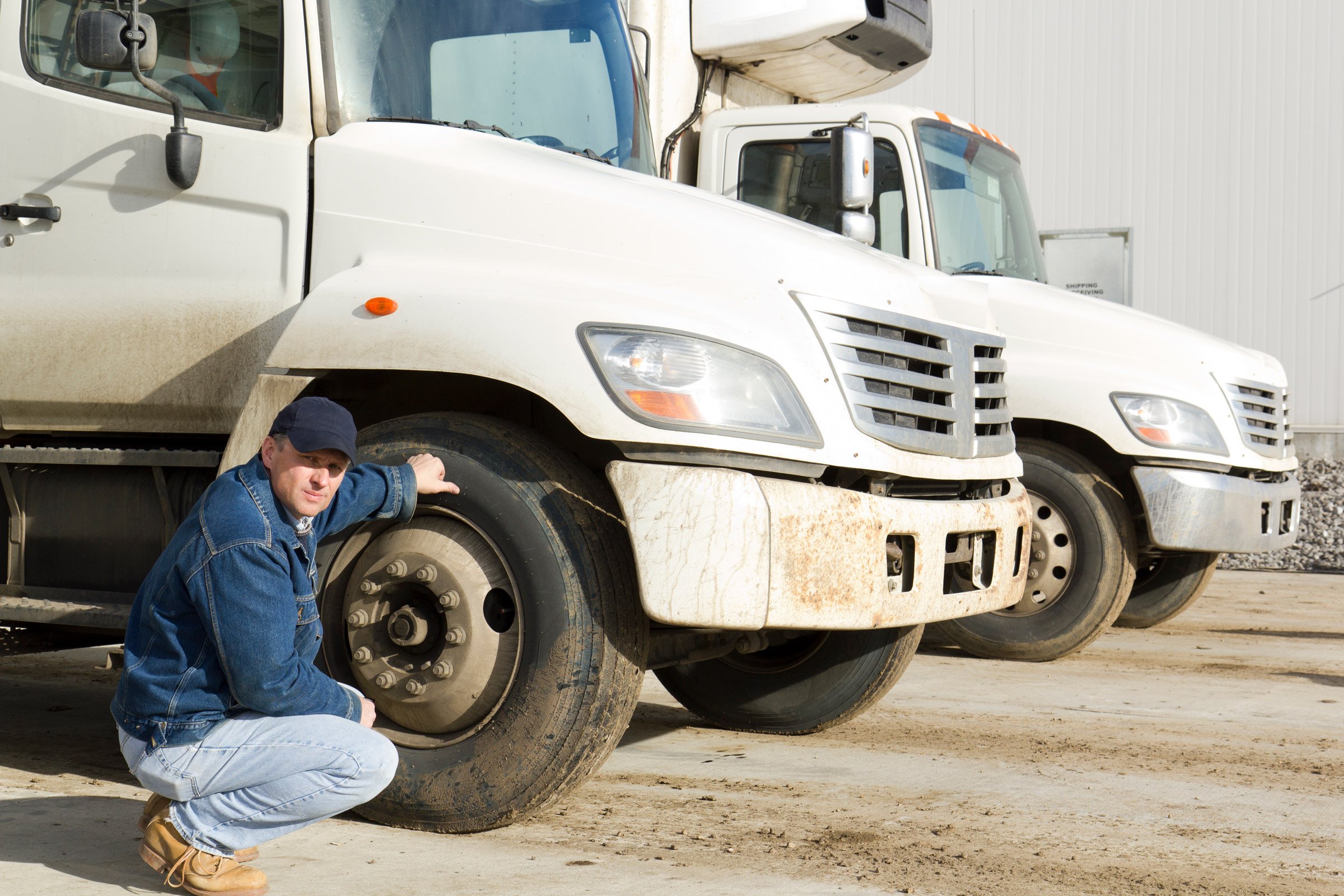 There is nothing worse for a motor carrier than receiving a call that one of its drivers has been involved in a crash. Everything stops as you react to the situation and start gathering details about who was at fault and whether the driver could have prevented the incident. While drivers are ultimately responsible for the decisions they make behind the wheel, the root cause of a crash could run deeper. There could be mitigating factors within management's operational control that are contributing to losses – or worse – have lulled the organization into a false sense of security if a loss has not occurred yet.
Whether a motor carrier is currently experiencing crashes, has wrecked trucks in the past, or has never had a wreck at all, the warning signs may be present that a future crash is not just possible, but likely. These warning signs – also referred to as leading indicators – could be present in driver behaviors, company processes, or the actions of managers and supervisors. Below are examples of leading indicators that are known to contribute to rear-end crashes:
Drivers are being cited for speeding, following too close, driving while distracted, etc.

Drivers are not conducting thorough pre-trip inspections, like checking tire tread depth.

Operations staff are hiring drivers with a history of moving violations and vehicle crashes.

Operations staff are not road testing applicants before hiring.

Management does not consistently enforce the company's safety policies.

Management is not conducting crash prevention training.
Leading indicators are correctable and can reduce the risk of a rear-end crash – or other types of losses – before the driver even gets behind the wheel. Two ways to bring these warning signs to light are proximity and observable behaviors.
PROXIMITY
Proximity deals with active engagement in daily operations and regular communication with drivers, dispatchers, mechanics, and other operations staff members. This affords management the opportunity to gather timely feedback on operational deficiencies, solicit input from staff to correct problem areas, and disseminate safety-related information before issues escalate into some form of loss, such as a crash, injury, or other business interruption.
OBSERVABLE BEHAVIORS
Observable behaviors are mannerisms or actions that can be physically observed and recorded. Management by walking around (MBWA) is a popular catchphrase that epitomizes this approach. Conducting road tests, performing safety inspections, and observing drivers performing pre- and post-trip vehicle inspections are ways management can observe and identify at-risk behaviors. Likewise, since it is difficult to observe drivers while they are out on the road, motor carriers must rely on others – namely law enforcement and roadside inspectors – to accomplish this. Use resources like the Safety Measurement System (SMS), Pre-Employment Screening Program (PSP), Motor Vehicle Record (MVR) checks, etc., to identify at-risk behaviors or negative trends stemming from roadside inspections, repairs, and moving violations.
Together, proximity and observable behaviors can paint a picture of your driver force and identify behaviors that increase the risk of crashes.
CALL TO ACTION
Review the SMS for red flag violations like excessive speeding, following too closely, etc.
Schedule time daily to meet with dispatchers and drivers to solicit feedback.
Conduct formal safety training or hold informal water cooler discussions to promote safety awareness.
Note: These lists are not intended to be all-inclusive.


The information in this article is provided as a courtesy of Great West Casualty Company and is part of the Value-Driven® Company program. Value-Driven Company was created to help educate and inform insureds so they can make better decisions, build a culture that values safety, and manage risk more effectively. To see what additional resources Great West Casualty Company can provide for its insureds, please contact your safety representative, or click below to find an agent.
© Great West Casualty Company 2019. The material in this publication is the property of Great West Casualty Company unless otherwise noted and may not be reproduced without its written consent by any person other than a current insured of Great West Casualty Company for business purposes. Insured should attribute use as follows: "© Great West Casualty Company 2019. Used with permission by Great West Casualty Company."
This material is intended to be a broad overview of the subject matter and is provided for informational purposes only. Great West Casualty Company does not provide legal advice to its insureds, nor does it advise insureds on employment-related issues. Therefore, the subject matter is not intended to serve as legal or employment advice for any issue(s) that may arise in the operations of its insureds. Legal advice should always be sought from the insured's legal counsel. Great West Casualty Company shall have neither liability nor responsibility to any person or entity with respect to any loss, action, or inaction alleged to be caused directly or indirectly as a result of the information contained herein.