Taking Pictures at the Scene of a Collision: Bad or Good Idea?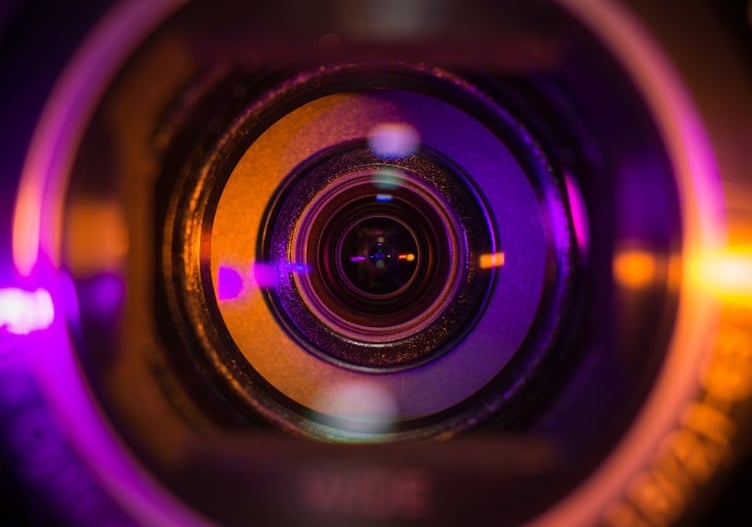 Truck drivers involved in a crash, either preventable or non-preventable, have many responsibilities at the scene of the collision. One of these responsibilities is documentation of the event. Taking pictures is a crucial part of documenting the scene and visually communicating the situation. Well-taken pictures help to tell a story by providing clear and graphic evidence of vehicle damage, personal injury, and other property damage. Remember, a picture is worth a thousand words.
During the orientation program, drivers should be trained on the picture-taking process. They should understand that the pictures they take may help their employer in successfully mitigating the loss. Carriers might want to consider adding picture-taking information to their vehicle crash kits, so that this information is readily available when they need it.
The following are a few tips for taking pictures at the scene of a collision:
Take pictures of all involved vehicles.

Take pictures of all four sides of the vehicles.

Photograph license plates and VIN numbers.

Take regular and close-up shots of the damage.

Take pictures from the cab of the vehicle (provides a driver's perspective).

Take pictures of the surroundings (trees, bushes, shrubs, weather).

Take photos of the roads, road signs, traffic-control devices, road construction, and temporary lane set-ups.

Photograph witnesses (and their license plates) and responding police officers.

Take pictures of claimants (if they are up and moving around – do not take pictures of injured people or blood stains).

Take photos of any skid marks (try to include a point of reference – tree, sign, manhole cover, etc.).
It is probably a good idea to take one set of pictures with the flash on and one with it off, just to be sure that a clear shot is captured.
Note: These lists are not intended to be all-inclusive.
The information in this article is provided as a courtesy of Great West Casualty Company and is part of the Value-Driven® Company program. Value-Driven Company was created to help educate and inform insureds so they can make better decisions, build a culture that values safety, and manage risk more effectively. To see what additional resources Great West Casualty Company can provide for its insureds, please contact your safety representative, or click below to find an agent.
© Great West Casualty Company 2019. The material in this publication is the property of Great West Casualty Company unless otherwise noted and may not be reproduced without its written consent by any person other than a current insured of Great West Casualty Company for business purposes. Insured should attribute use as follows: "© Great West Casualty Company 2019. Used with permission by Great West Casualty Company."
This material is intended to be a broad overview of the subject matter and is provided for informational purposes only. Great West Casualty Company does not provide legal advice to its insureds, nor does it advise insureds on employment-related issues. Therefore, the subject matter is not intended to serve as legal or employment advice for any issue(s) that may arise in the operations of its insureds. Legal advice should always be sought from the insured's legal counsel. Great West Casualty Company shall have neither liability nor responsibility to any person or entity with respect to any loss, action, or inaction alleged to be caused directly or indirectly as a result of the information contained herein.