Refrigerated Carriers: Regulation Temperature Sensitive Loads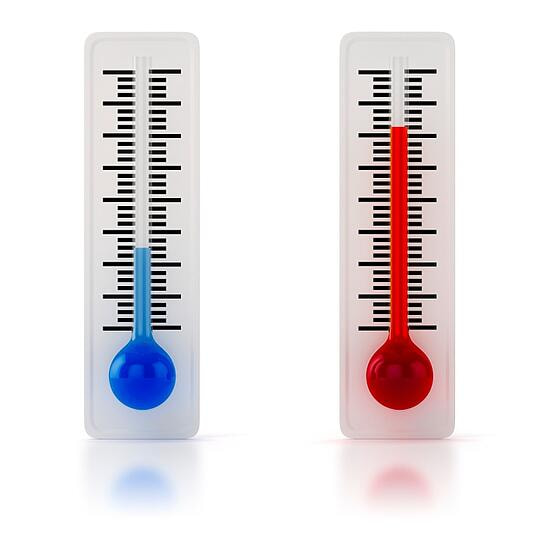 Refrigerated carriers have the option of running their refrigeration units in two modes; "continuous" and "start stop". Recently there has been an increase in losses from the use of the "start stop" mode by carriers wanting to conserve fuel costs. The only sure way to keep temperature-sensitive loads at the optimum temperature is to have the refrigeration unit set on "continuous."
Spring and summer, with warmer weather, are times when greater amounts of seasonal-type products are hauled. Without a doubt, these perishable products require more of the driver's attention. The motor carrier needs to routinely monitor their reefer unit's operation to ensure that the cargo is maintained at the required temperature.
Shippers, brokers, and receivers are not recognizing and requesting that their product be hauled with a continuous cool setting to more evenly and continuously maintain the product's temperature.
Although running the unit on continuous will cost you a few more dollars in fuel each trip, it may help to prevent rejections and off-temperature claims. This, in turn, may prevent higher insurance costs.
For more information on the above, contact Great West Casualty Company below. Also, if you'd like to request a truck insurance quote, click here or need to find an agent, click here.