Preventing Losses Through Regulatory Compliance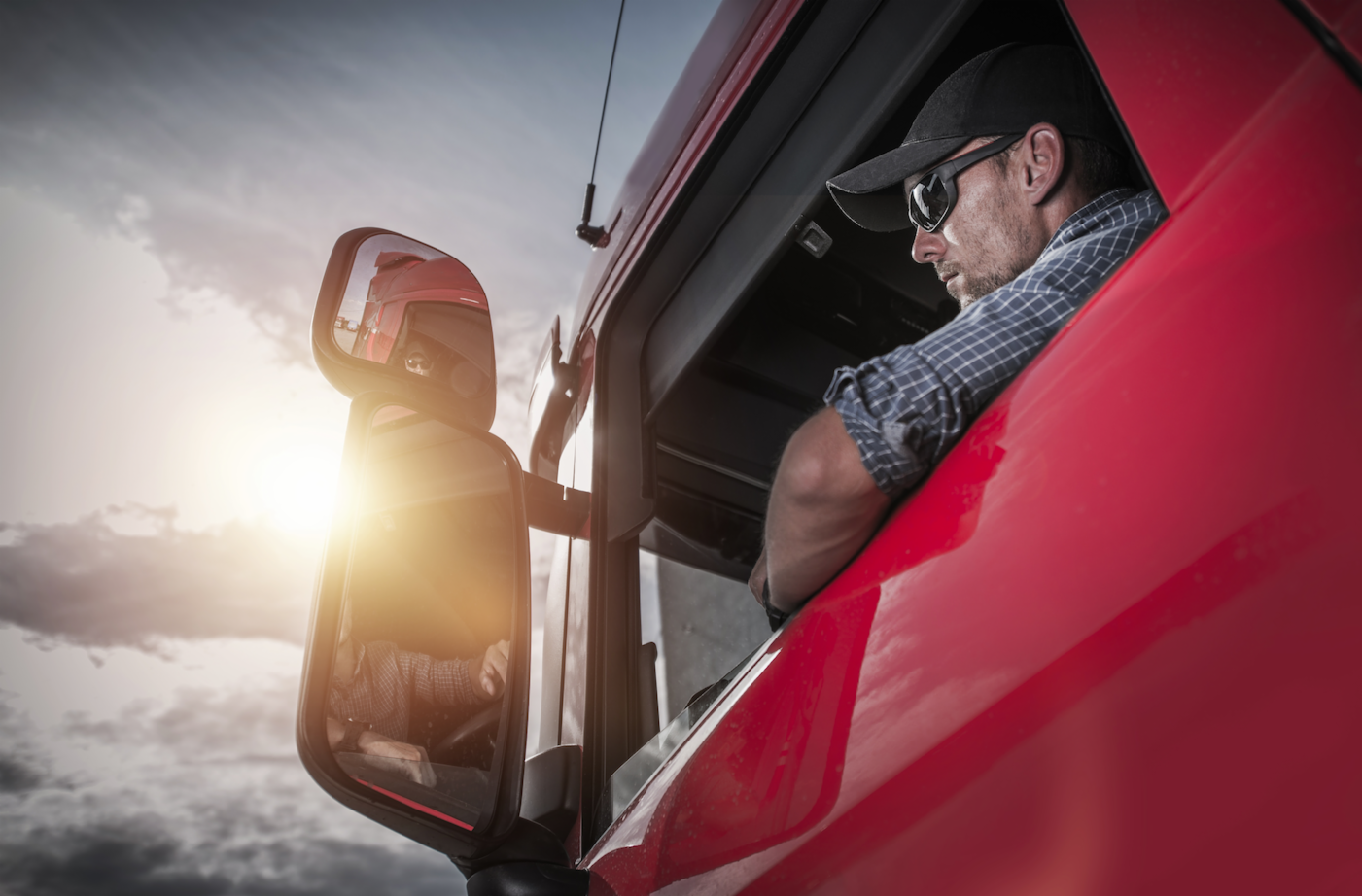 Those working in the transportation industry might rank regulatory compliance as their least favorite thing to do, right up there with getting a crown at the dentist, but like it or not, motor carriers must comply with the regulatory requirements to which they are subject. Failure to do so can result in penalties ranging from monetary fines, out-of-service orders, alerts on the company's Safety Measurement System (SMS) profile, and, in severe cases, an order to cease operations.
One way to look at regulatory compliance is to view any compliance-related violation as a preventable loss. At the very least, a roadside inspection or compliance review constitutes a disruption to operations. With the examples above, each penalty represents a type of loss exposure. An out-of-service order, for instance, costs the company a driver's production. An alert in one of the seven SMS BASICs creates a negative public image that could cost the motor carrier an existing or new customer, and an order to cease operations means closing the doors, possibly for good. For these reasons, a motor carrier's leadership team must take regulatory compliance seriously and make it an essential piece of the company's overall risk-management strategy. If regulatory compliance is an area of need, here are some tips to get started.
Know the regulations
FMCSA and OSHA regulations can be overwhelming even to those who know how to navigate the manuals. For starters, identify which regulations your company is subject to, and begin learning about those regulations. Either attending a basic DOT compliance seminar or using Great West's "Self-Service e-Tools" is a great way to begin familiarizing yourself or those responsible for overseeing compliance with the regulations.
Network
Not everyone is a compliance expert, but compliance experts do exist. The key is to find out who and where they are. State trucking associations are a good place to meet consultants and to network with local agency officials and motor carriers for references.
Hold all employees and service partners accountable
All employees should be involved in safety and compliance efforts and held accountable for violations. Stipulate involvement and accountability in the employee manual. Likewise, if certain compliance functions are outsourced, like driver qualification files, make sure your service partners have the ability to support you fully and can provide hardcopy records on demand.
Conduct a compliance review
Compliance reviews are a great way to identify deficiencies. Getting employees involved in this process can also be a good learning tool. Another option is to contact a local FMCSA or OSHA field office for assistance. They are usually more than willing to conduct a mock audit for motor carriers voluntarily seeking help.
Call to Action
Conduct a compliance review.

Identity deficient regulatory compliance areas and create a plan of action to address them.

Attend a state trucking association meeting and start networking with members.

Develop a written policy outlining the consequences for regulatory compliance violations.
The information in this article is provided as a courtesy of Great West Casualty Company and is part of the Value-Driven® Company program. Value-Driven Company was created to help educate and inform insureds so they can make better decisions, build a culture that values safety, and manage risk more effectively. To see what additional resources Great West Casualty Company can provide for its insureds, please contact your safety representative, or click below to find an agent.
© Great West Casualty Company 2018. The material in this publication is the property of Great West Casualty Company unless otherwise noted and may not be reproduced without its written consent by any person other than a current insured of Great West Casualty Company for business purposes. Insured should attribute use as follows: "© Great West Casualty Company 2018. Used with permission by Great West Casualty Company."
This material is intended to be a broad overview of the subject matter and is provided for informational purposes only. Great West Casualty Company does not provide legal advice to its insureds, nor does it advise insureds on employment-related issues. Therefore, the subject matter is not intended to serve as legal or employment advice for any issue(s) that may arise in the operations of its insureds. Legal advice should always be sought from the insured's legal counsel. Great West Casualty Company shall have neither liability nor responsibility to any person or entity with respect to any loss, action, or inaction alleged to be caused directly or indirectly as a result of the information contained herein.