Ask the Liability Adjuster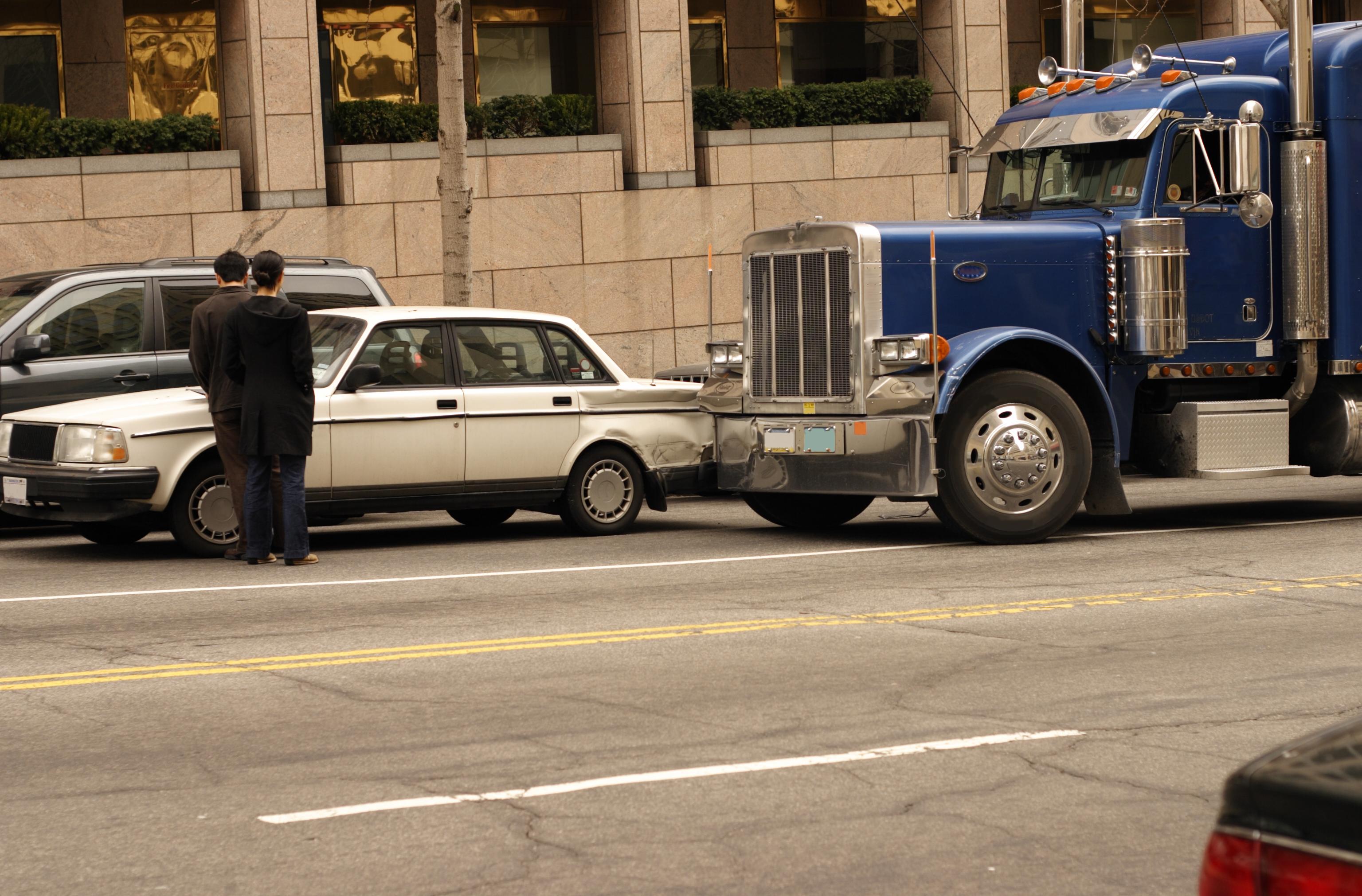 Why is on-time reporting of liability claims important?
The primary reasons for timely reporting are to protect the interest of the trucking company and driver after an incident has occurred and to complete a prompt, thorough claim investigation that will ultimately help to control claim costs. Plaintiffs' attorneys continually monitor trucking crashes and will aggressively pursue claims against trucking companies and their drivers after an incident. For this reason, an assertive defense of these claims requires prompt post-accident notice by insureds and an immediate investigation. Great West Casualty Company has a nationwide network of trucking experts (attorneys, accident reconstruction specialists, environmental contractors, etc.) who can be utilized to help defend an insured and its driver's rights after an incident.
While incidents involving serious bodily injuries or fatalities create the largest liability exposures, it is also important to promptly report incidents involving third parties even if they appear less severe. Often, crashes that seem to be minor based on initial reports from drivers can turn out to be more costly and problematic if not reported within 24 hours of the incident. Third-party claimants who feel potential property damage or injury claims are not being handled in a timely manner, or worse yet are being ignored, will sometimes inflate their claims against a trucking company and its drivers. For these reasons, Great West Casualty Company has liability adjusters standing by who specialize in handling property damage and bodily injury claims in a fair and cost-effective manner.
Call to Action
Educate all employees on the company's liability exposures.

Train all employees on accident reporting procedures.

Provide each driver and dispatcher with a Great West Casualty Company Claim Reporting Packet.

Develop company policies and procedures to ensure claims are reported to Great West within 24 hours of the incident.
The information in this article is provided as a courtesy of Great West Casualty Company and is part of the Value-Driven® Company program. Value-Driven Company was created to help educate and inform insureds so they can make better decisions, build a culture that values safety, and manage risk more effectively. To see what additional resources Great West Casualty Company can provide for its insureds, please contact your safety representative, or click below to find an agent.
© Great West Casualty Company 2018. The material in this publication is the property of Great West Casualty Company unless otherwise noted and may not be reproduced without its written consent by any person other than a current insured of Great West Casualty Company for business purposes. Insured should attribute use as follows: "© Great West Casualty Company 2018. Used with permission by Great West Casualty Company."
This material is intended to be a broad overview of the subject matter and is provided for informational purposes only. Great West Casualty Company does not provide legal advice to its insureds, nor does it advise insureds on employment-related issues. Therefore, the subject matter is not intended to serve as legal or employment advice for any issue(s) that may arise in the operations of its insureds. Legal advice should always be sought from the insured's legal counsel. Great West Casualty Company shall have neither liability nor responsibility to any person or entity with respect to any loss, action, or inaction alleged to be caused directly or indirectly as a result of the information contained herein.