Tips to effective truck driver coaching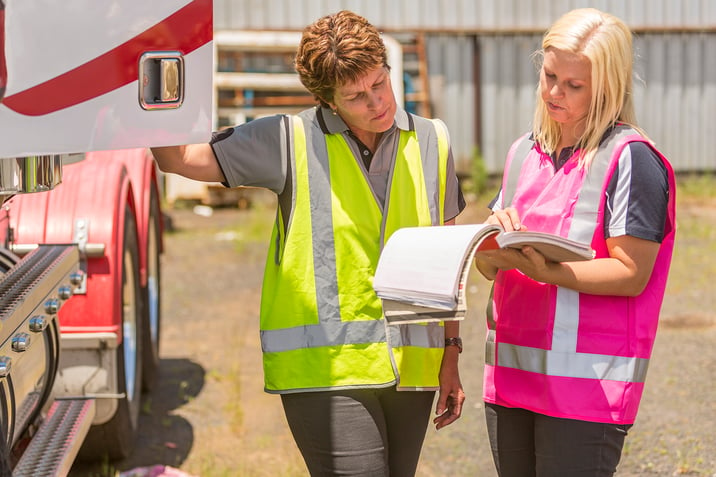 Coaching and mentoring are two different approaches to improving human performance. A mentor is someone who shares their experiences and skills to help another person grow, such as mentoring a new driver as they acclimate to the company culture and operations.
The mentor's role is to be more directive in their approach by providing instruction. Conversely, a coach's goal is to help a person look inward to reach their full potential.
A good example of coaching is in sports. A skilled coach will observe a player's performance and pose the right questions to help the player reflect on the situation and the choices they made. This approach allows the player to then step back, reach a solution on their own, then apply it the next time they face a similar situation.
The same concept applies to driver coaching. Bringing out the best in your fleet does not require an elaborate program or great time commitment. Coaching involves asking the right questions to promote reflection, to help drivers see their performance from a different perspective (without being judgmental), and to help them reach desired performance solutions on their own.
Here are some reflective questions that can be used with drivers in simple 10-15-minute interactions.
What is a different way to look at that?
What are your options?
What will you do differently next time?
What is the real challenge here for you?
What is the ideal outcome?
What would the benefit be if you achieved this goal?
What else could you do?
What are your gifts?
How can I help?
In addition to these questions, a leader must provide positive reinforcement. Help the driver see the benefit of talking through their thinking process with you and not being judged. Remember to focus on the driver's behavior, not the person.
Additionally, be an active listener. Do not try to talk over the driver or interrupt. In fact, pause five seconds after the driver finishes talking before speaking. This allows you time to reflect on what the driver has said.
And finally, try to meet regularly and follow up with the driver to see how things you discussed are progressing. This kind of interaction can boost the driver's confidence and improve retention.
CALL TO ACTION
Conduct informal coaching with all drivers on a regular basis.
Train driver managers on coaching techniques.
Implement a driver mentoring program.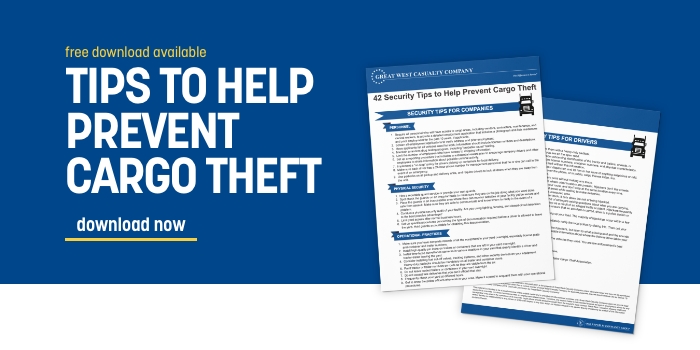 The information in this article is provided as a courtesy of Great West Casualty Company and is part of the Value-Driven® Company program. Value-Driven Company was created to help educate and inform insureds so they can make better decisions, build a culture that values safety, and manage risk more effectively. To see what additional resources Great West Casualty Company can provide for its insureds, please contact your safety representative, or click below to find an agent.
© Great West Casualty Company 2022. The material in this publication is the property of Great West Casualty Company unless otherwise noted and may not be reproduced without its written consent by any person other than a current insured of Great West Casualty Company for business purposes. Insured should attribute use as follows: "© Great West Casualty Company 2022. Used with permission by Great West Casualty Company."
This material is intended to be a broad overview of the subject matter and is provided for informational purposes only. Great West Casualty Company does not provide legal advice to its insureds, nor does it advise insureds on employment-related issues. Therefore, the subject matter is not intended to serve as legal or employment advice for any issue(s) that may arise in the operations of its insureds. Legal advice should always be sought from the insured's legal counsel. Great West Casualty Company shall have neither liability nor responsibility to any person or entity with respect to any loss, action, or inaction alleged to be caused directly or indirectly as a result of the information contained herein.