Sanitary Transportation of Human and Animal Food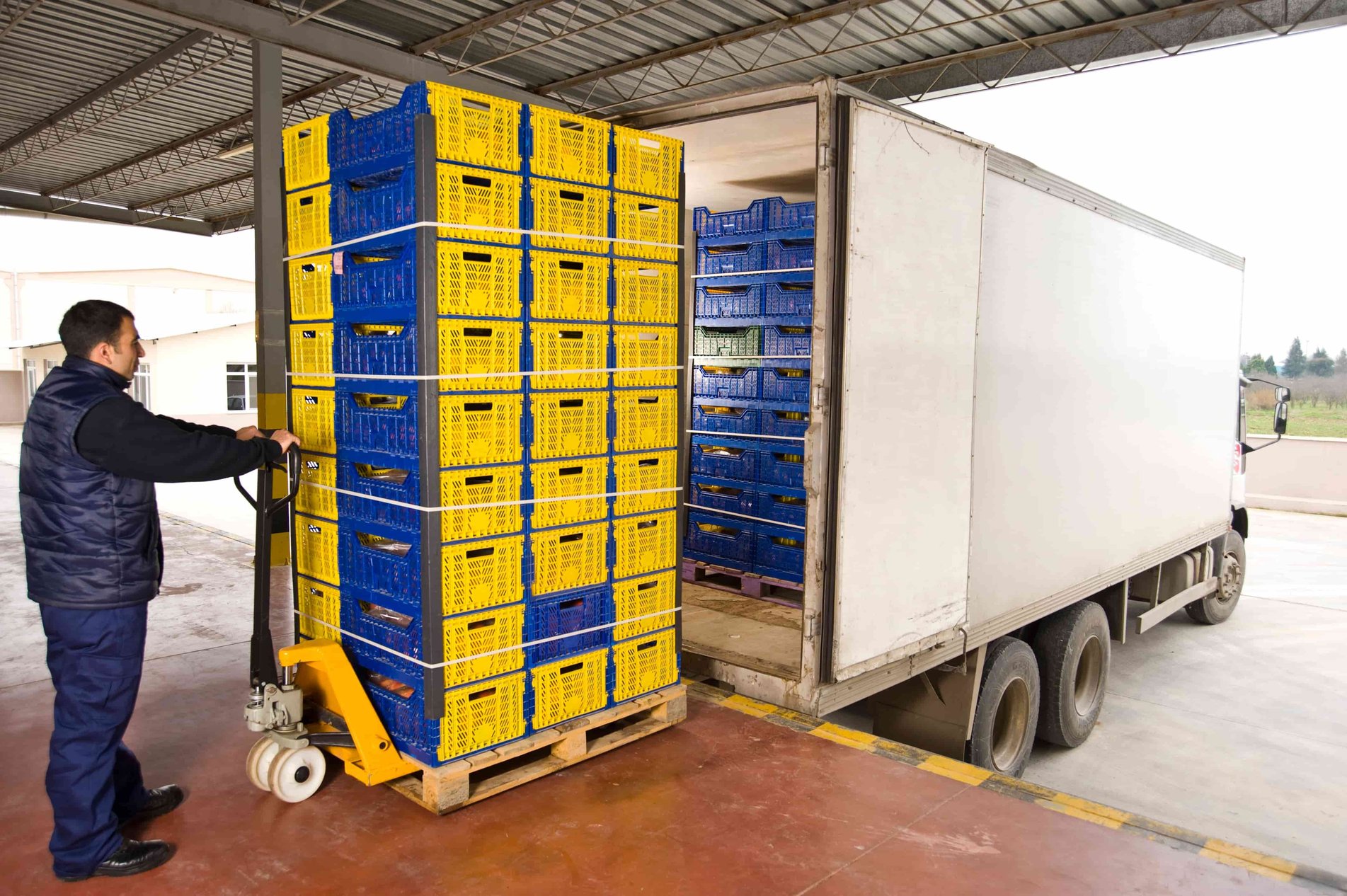 This article has been updated with new information. It was originally posted on October 25th, 2016.
The final rule for the Sanitary Transportation of Human and Animal Food (STHAF or Sanitary Transportation Rule) was published in the Federal Register on April 6, 2016. On June 6, 2016, the STHAF rule became effective and part of the Code of Federal Regulations at 21 C.F.R. Sections 1.900-1.934. Motor carriers and brokers engaged in the transportation of food should read the STHAF regulations and carefully review their shipping contracts with respect to provisions addressing food shipments and the STHAF.
The Sanitary Transportation Rule arose out of the Sanitary Food Transportation Act of 2005 and Food Safety and Modernization Act of 2011. The STHAF addresses preventive techniques for keeping food safe, uncontaminated, and unadulterated during transportation. The criteria and definitions in the STHAF regulations apply in determining whether food is adulterated according to the guidelines of the Food, Drug, and Cosmetic Act. It is important to note that the STHAF regulations were designed to address and maintain the safety of food, not to ensure quality or freshness.
The STHAF regulations generally apply to four entities and cover transportation of food/food products by truck or rail in both intrastate and interstate transportation. The four entities are shippers (including brokers), receivers, loaders, and motor carriers. Each entity could serve in more than one capacity based upon the activities it actually performs. While the primary responsibility for Sanitary Transportation Rule compliance rests with the shipper, entities may enter into written agreements that reassign their responsibilities.
There are exceptions to the STHAF regulations, such as transportation activities performed by farmers, parcel delivery services, and entities with less than $500,000 in annual revenue, to name a few. However, carriers and brokers with less than $500,000 in annual revenue should still review their shipping contracts to determine whether their shipping contracts require compliance with the STHAF regulations. Keep in mind, the STHAF regulations do not apply to frozen food, live food animals (excluding shellfish), and compressed food gases such as fizzy sodas. Again, refer to the STHAF regulations for a complete list of exceptions and waivers.
Since specific responsibilities for each entity are lengthier than this article, the links to additional resources are listed below for further guidance. It is recommended that competent supervisory personnel be assigned by each entity to ensure compliance with STHAF requirements. In any case of possible unsafe transportation, take appropriate action to communicate the issue with other parties involved so that the food is not sold or distributed.
Carriers subject to the STHAF regulations must provide training to personnel engaged in transportation operations. In an effort to help motor carriers meet the training requirement, the FDA has released a one-hour online training module that is free of charge to the public. This training module can be accessed on the FDA website (https://www.fda.gov/Food/GuidanceRegulation/FSMA/ucm576097.htm). Motor carriers with a learning management system (LMS) can download the SCORM-compliant package, as well.
Great West Casualty Company has the course available to insureds through its online Learning Library (http://greatwest.infinit-i.net/Login.aspx).
For more information about STHAF, go to: http://www.fda.gov/Food/GuidanceRegulation/FSMA/default.htm or contact Great West Casualty Company.
Also, if you'd like to request a truck insurance quote, click here to find an agent.