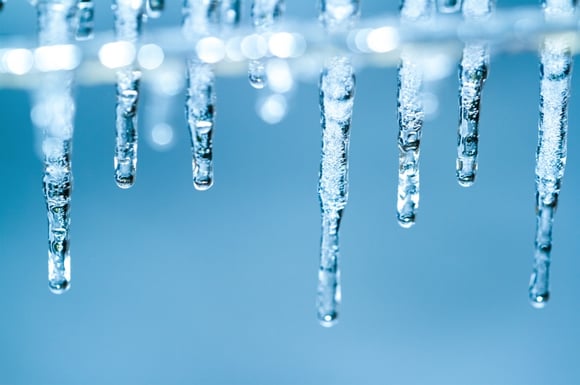 With winter weather conditions in the forecast we wanted to remind everyone of a few slip and fall prevention safety tips. No matter how well the snow and ice is removed from parking lots or sidewalks, you will still encounter some slippery surfaces when walking outdoors in the winter. It is important for everyone to be constantly aware of these dangers.
Keep these important safety tips in mind
In cold temperatures, approach with caution and assume that all wet, dark areas on pavements are slippery and icy.
During bad weather, avoid boots or shoes with smooth soles and heels. Instead, wear shoes or boots that provide traction on snow and ice; boots made of non-slip rubber or neoprene with grooved soles are best.
Use special care when entering and exiting vehicles; use the vehicle for support.
Walk in designated walkways. Do NOT take shortcuts over grassy areas, snow piles and other frozen areas as they can be hazardous.
Point your feet out slightly like a penguin! Spreading your feet out slightly while walking on ice increases your center of gravity.
Keep your hands out of your pockets. Hands in your pockets while walking decreases your center of gravity and balance.
Watch where you are stepping and … GO S-L-O-W-L-Y !!
The above information was provided by South Sioux City Safety and Wellness Committee.
If you have any questions or need a quote on truck insurance, click below to contact Great West Casualty.