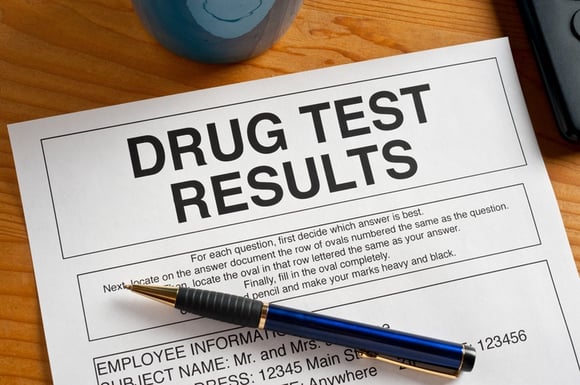 In early December 2016, the Federal Motor Carrier Safety Administration (FMCSA) issued a final ruling on the creation and management of a first-ever federal clearinghouse for driver drug and alcohol test results. Administered and maintained in strict compliance with Federal Security Standards and the Privacy Act, the clearinghouse database will become a central repository containing the alcohol and drug test records of every driver for five years, or until the driver has completed the return-to-duty process, whichever is later.
This final ruling will:
Maintain records of all alcohol and drug program violations in a central repository. These include those who test positive for drugs or alcohol, refuse required screenings, or who have undergone return-to-duty rehabilitation processes.
Require medical review officers, motor carriers, third-party administrators, and substance abuse professionals to report information about drivers regarding the above.
Require state driver licensing agencies to search the clearinghouse whenever a CDL is issued, renewed, upgraded, or transferred.
Require all employers to search and determine whether current or prospective employees have violations that require attention and removal from CMV operation. Furthermore, it would require carriers to annually query the clearinghouse for each driver they employ.
Help the FMCSA and carriers identify drivers that are prohibited from operating a CMV and ensure these drivers receive the necessary treatment and evaluation before they resume safety-sensitive functions.
Ensure drivers who commit drug or alcohol violations while working for one employer cannot work at the same or another employer until their return-to-duty requirements are satisfied.
Through both deterrence and vigilance, this final ruling will help prevent drivers who use drugs or alcohol from operating CMVs on public roads. Since violation records are attached to the driver, and not the jurisdiction or the company, it closes the loophole of voluntary disclosure when a driver changes jobs or territories after a drug or alcohol violation.
Effective on January 4, 2017, with compliance date of January 6, 2020, this ruling is projected to save the industry $42 million annually.
For more information about the FMCSA's rule, click here.
---
This material is intended to be a broad overview of the subject matter and is provided for informational purposes only. Great West Casualty Company does not provide legal advice to its customers, nor does it advise insureds on employment related issues, therefore the subject matter is not intended to serve as legal or employment advice for any issue(s) that may arise in the operations of its insureds. Legal advice should always be sought from the insured's legal counsel. Great West Casualty Company shall have neither liability nor responsibility to any person or entity with respect to any loss, action or inaction alleged to be caused directly or indirectly as a result of the information contained herein.