They're like an extra pair of eyes
On-board/in-vehicle cameras offer a comprehensive driver safety program for identifying, prioritizing, and correcting the causes of poor driving habits, before they lead to a collision. This "programmatic approach helps transportation companies transform their safety culture and ensures bottom-line results: preventing collisions, fraudulent claims, and saving lives. Most units have a continuous loop system.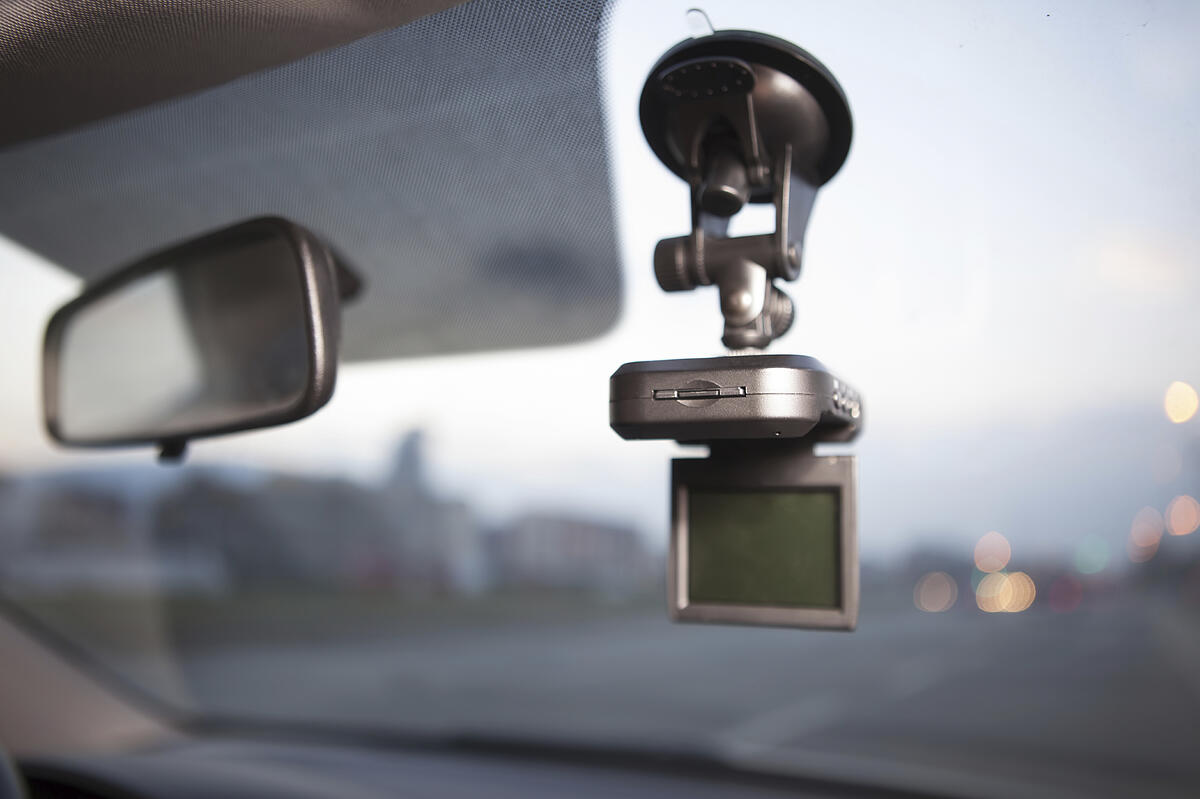 When an event such as hard braking, striking highway buttons, rumble strips, or a crash occurs it retains eight seconds before and after the incident (these parameters can be adjusted). There is a manual button that will allow the drive to capture other needed information, such as an accident that occurred which they were not involved in.
Camera use is not only a helpful tool for drivers and their companies, but also for us. Having an extra set of eyes out on the road for our Great West customers helps us get a better understanding of what may have happened in a semi-truck collision.
MOST OF THE VENDOR'S SOLUTIONS INCLUDE THE FOLLOWING:
Real-time in-cab feedback to engage drivers in self correction
Proprietary video and data analysis to provide a complete driver profile
Forward view video
Inside view video
Audio inside
GPS mapping
G-force data
Speed
File name or unite name
ADDITIONAL FEATURES:
Records exterior and interior conditions simultaneously for legal or insurance purposes
Utilizes infrared LEDs for nighttime recording
Allows flexible coaching and training methods for drivers through online tools
Retains information via a hard drive or memory card
Uses a cellular system
Utilizes electronic fencing
Includes options for manual downloading
Can be connected directly to the company's on-board satellite system to download information
For additional information on on-board cameras or in-vehicle cameras check your satellite or ELD provider. Also, feel free to contact us with any truck insurance questions or concerns.